Kreston Global network welcomes new member firm in Nigeria
October 3, 2023
Sector: Finance
Kreston Global has welcomed Nigerian firm, Pedabo, to the Kreston Global network.
Kreston members can learn more about the Kreston Pedabo team here.
Founded in 1998 by Ajibade Fashina and Albert Folorunsho, Pedabo will mark its 25th anniversary in November with a rebrand to Kreston Pedabo, part of a strategy to extend its international services offering to a wide range of private and listed companies. Made up of 10 partners and 150 staff across three locations in Nigeria, the firm specialises in audit, assurance, tax compliance and advisory, financial advisory and risk management, management consulting and other support services.
The addition of Pedabo to Kreston Global's network further strengthens its African regional presence, which consists of 30 member firms across 29 countries providing a range of financial, audit and accounting, taxation and other advisory services to businesses exploring inbound and outbound growth opportunities.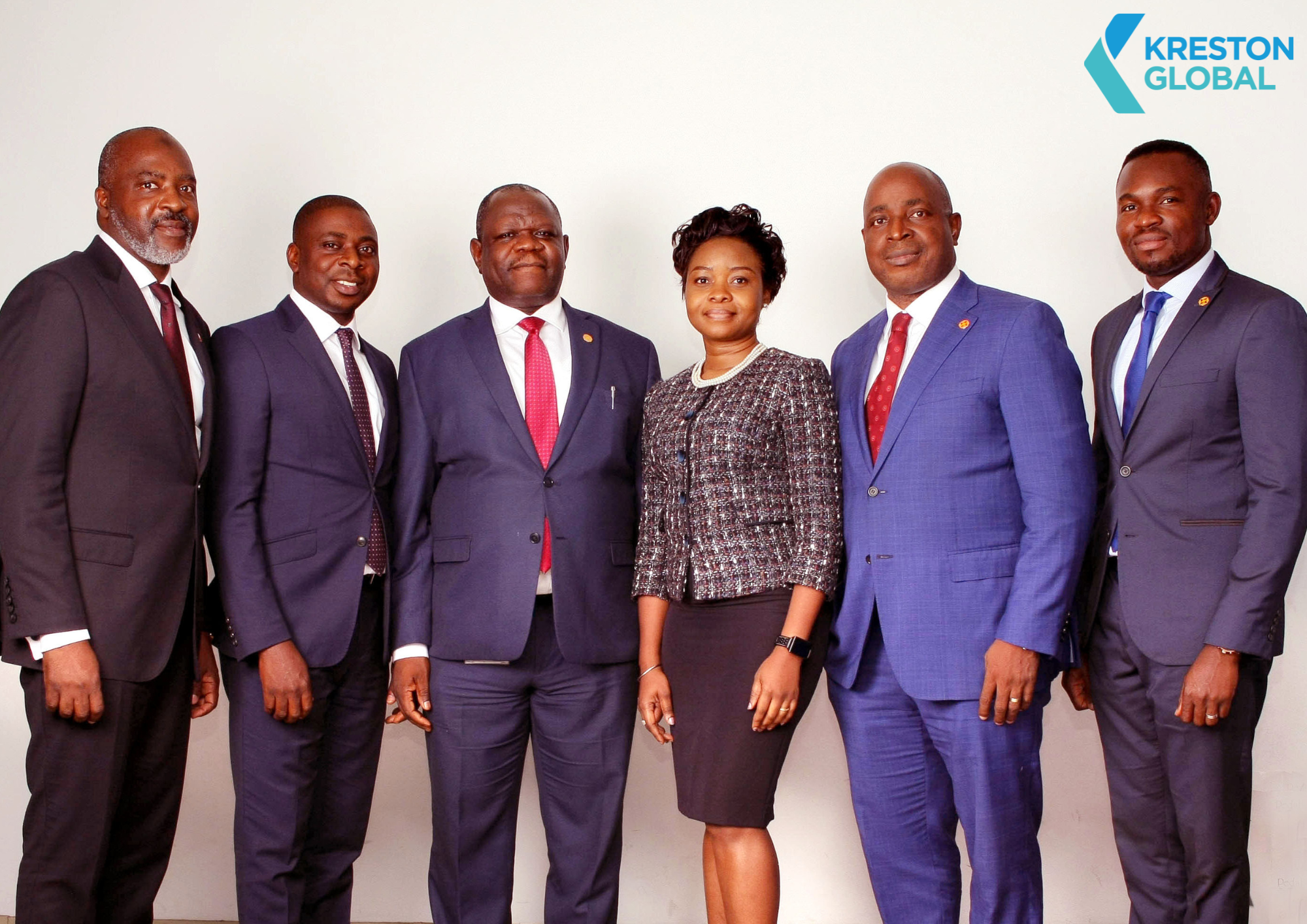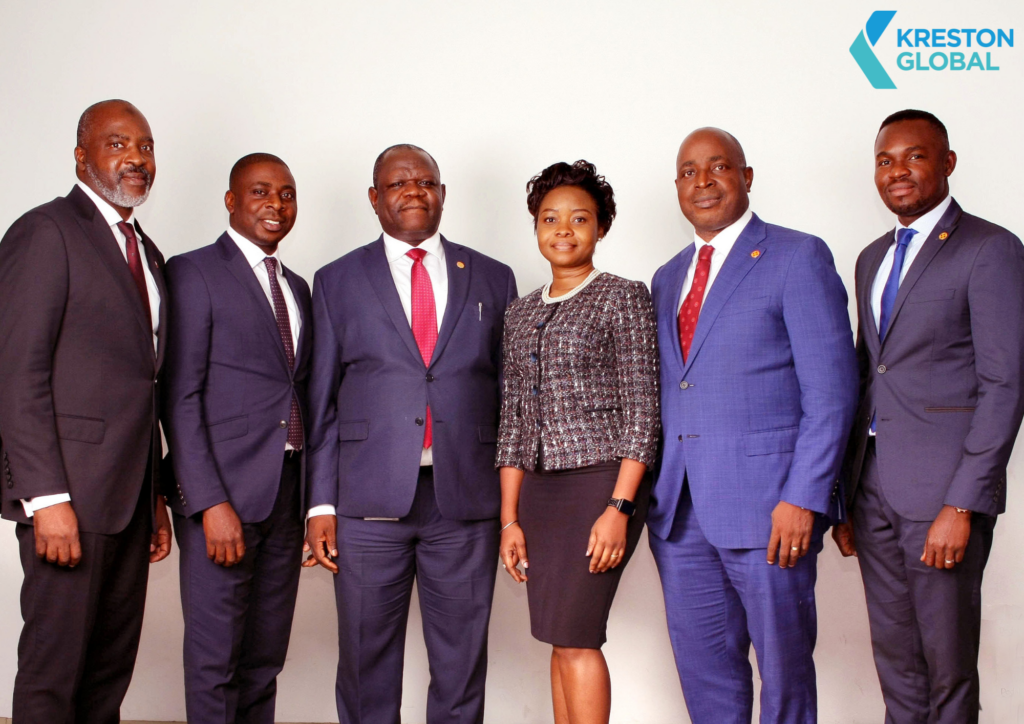 Liza Robbins, Chief Executive of Kreston Global, said:
"Pedabo has built an exceptional reputation in the Nigerian tax, audit and advisory landscape over the past 25 years. The breadth and depth of their expertise make them a trusted business partner for inbound and outbound clients. We look forward to working with them to build their standing in the international market, forging links across the network and beyond. They will be a great asset to our network and our African firms are extremely excited to be working with them."
Ajibade Fashina, Managing Partner at Pedabo said
"Pedabo is indeed excited to begin this new phase; as founding partners, Albert and I are elated and proud of the progress that we have made in building the Pedabo we see today having truly established a Legacy of Excellence, but we are even more enthusiastic about the next 25 years and the new leadership that will take the firm to new heights with the Kreston brand. The choice of Kreston was not one that was made lightly, and we intend to establish a truly successful collaboration as we explore the Pedabo future leveraging the strengths and opportunities of the 13th largest accountancy network worldwide. So… Hearty cheers to Pedabo and on to the next 25 years of excellence on a global scale!"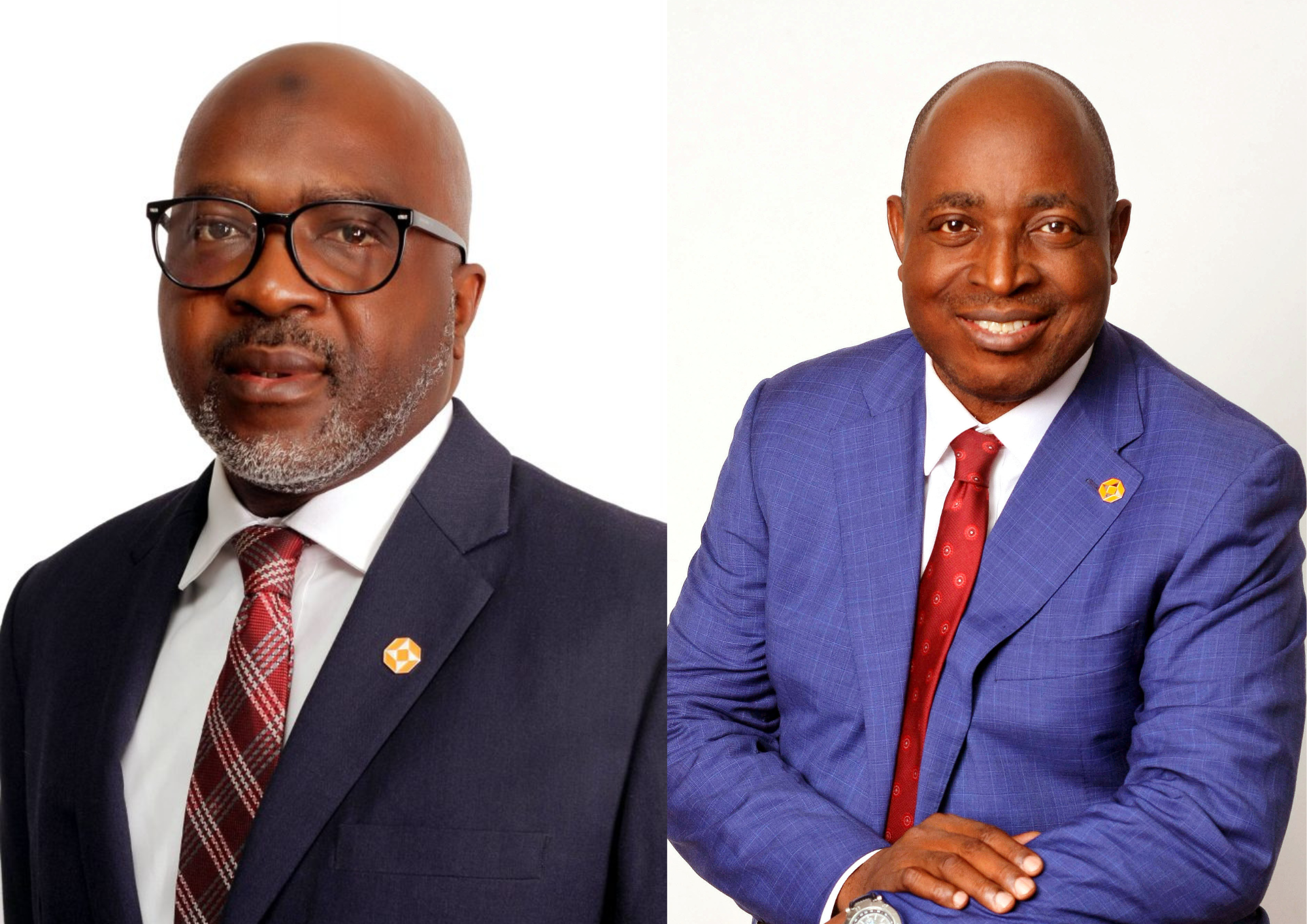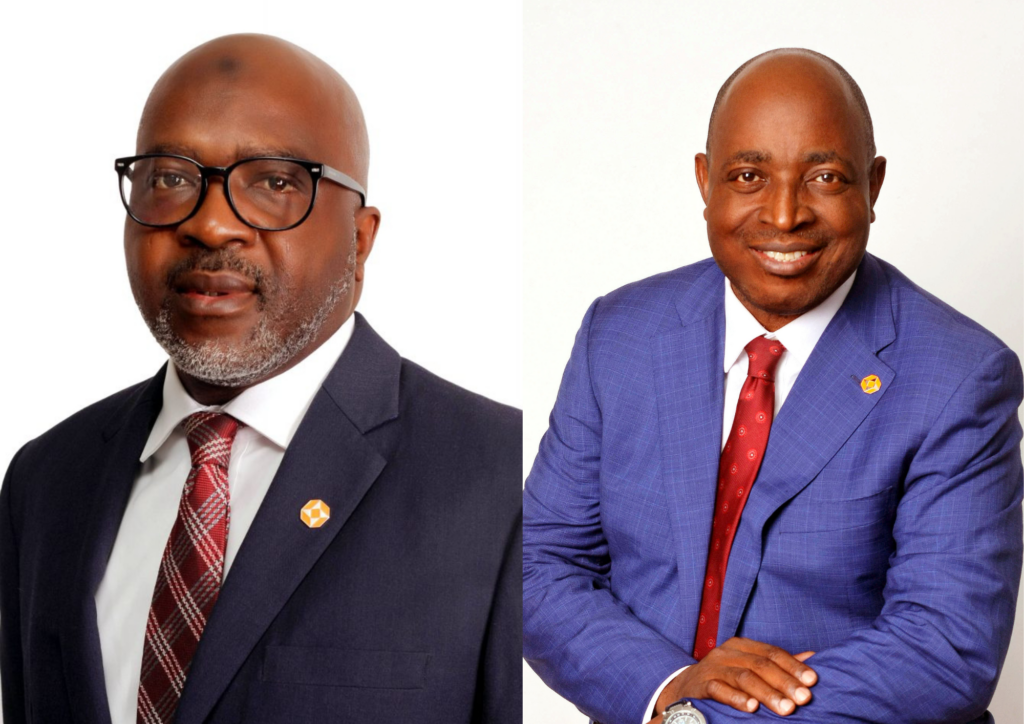 To learn more about doing business in Nigeria, click here.