---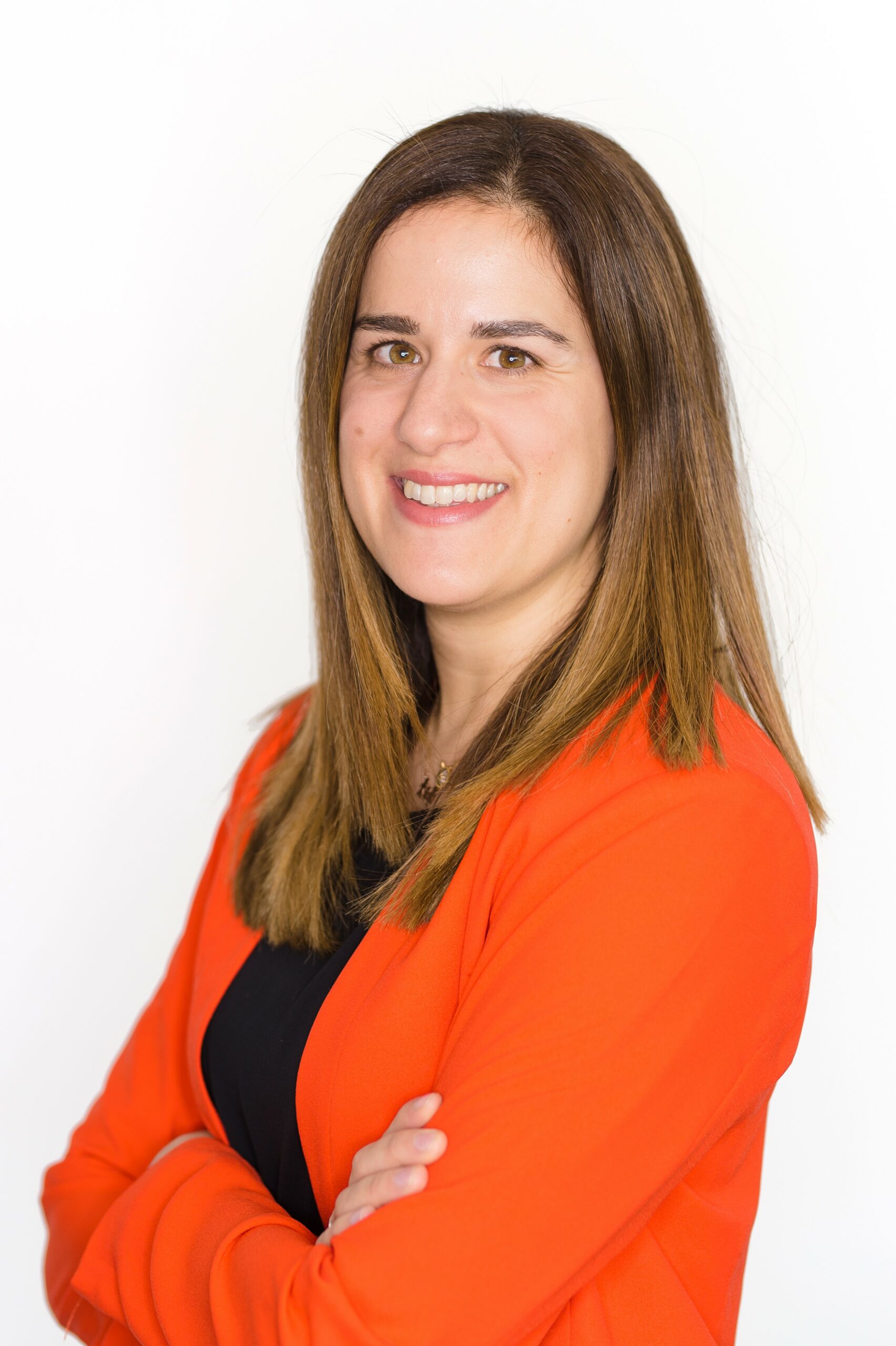 Christina Tsiarta
Advisory services on sustainability, ESG & climate change, Kreston ITH
Christina is an experienced consultant specialising in ESG, sustainability, and climate change. She has over 13 years of expertise and has worked with various organisations, including local municipalities, national government agencies, the Directorates-General of the European Commission, and the private sector across different industries.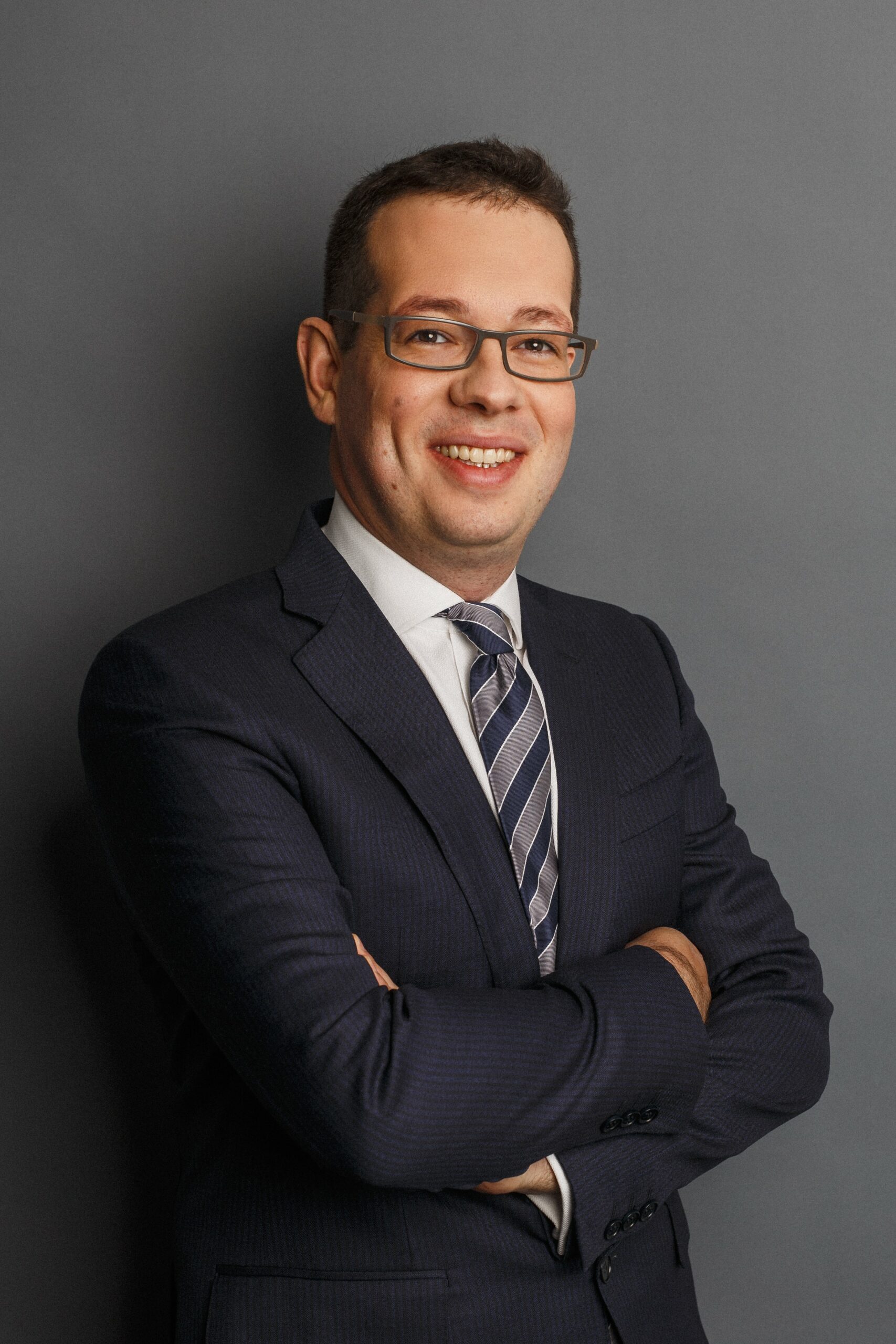 Laurent Le Pajolec
Member of Board EXCO A2A Polska, Kreston Global ESG Committee member
General Manager and shareholder of consulting companies with a Marketing/ business development and a Financial background with direct experience with several sectors (Real estate, Transport, Fintech, Legaltech, M&A, Import- Export, HR, Restructuring). Exco Polska Board Member.
---
New International Standard on Sustainability Assurance (ISSA) 5000 proposed by IAASB
August 10, 2023
Sector: ESG
The International Auditing and Assurance Standards Board (IAASB) has recently unveiled the proposed International Standard on Sustainability Assurance (ISSA) 5000. This initiative is a testament to the increasing emphasis on sustainability reporting and assurance worldwide. Christina Tsiarta and Laurent Le Pajolec from the Kreston Global ESG Advisory Committee shared their thoughts on this step forward with Accounting Today Magazine. For a deeper dive into the topic and detailed insights, read the full article in Accounting Today magazine, or the summary below.
Key Takeaways:
Introduction of ISSA 5000: The IAASB has proposed ISSA 5000 as an answer to the growing call for transparent and verifiable sustainability reporting. This proposition follows shortly after the release of initial standards on sustainability and climate disclosures by the International Sustainability Standards Board and the expected climate-related disclosure rule by the U.S. Securities and Exchange Commission.
The Essence of ISSA 5000: Tom Seidenstein, the chair of IAASB, highlighted the importance of ISSA 5000 as a mechanism to fortify trust in sustainability reporting. The proposed standard will be compatible with various other reporting frameworks including those issued by the European Union, ISSB, and more. Both professional accountants and non-accountant assurance practitioners can use the standard for sustainability assurance engagements.
Stakeholder engagement: Emphasizing the importance of inclusivity and holistic viewpoints, the IAASB has embarked on an outreach program to gain insights from diverse stakeholders. These insights will be crucial in refining the final standard, according to Josephine Jackson, IAASB vice-chair.
Current landscape & challenges: Christine Tsiarta from Kreston ITH in Cyprus explains that while there is an increasing awareness of climate-related risks, many audit firms lack the knowledge and skills to accurately address these concerns. As regulations intensify, audit firms will need to enhance their capacities to recognize, monitor, and manage such risks. Laurent Le Pajolec from Exco Poland elaborated on the potential hindrances for auditors, including the necessity for independence, proper education, and adequate support from companies.
The Need for a Comprehensive View: Christine and Laurent emphasise the significance of holistic sustainability reporting. It is vital for companies to capture the complete picture, considering all emissions, including Scope 2 and Scope 3, to present an accurate representation of their sustainability efforts.
The Road Ahead: The IAASB has called for comments on the proposed standard through its website, aiming to ensure it addresses all concerns and offers a robust structure for sustainability assurance.
However, the road to comprehensive sustainability reporting isn't without challenges. Christine Tsiarta, head of advisory services for sustainability at Kreston ITH in Cyprus, shed light on the current state of affairs, remarking, "So far, there hasn't been lots of regulation requiring audit firms to report or help clients manage climate-related risks. Now we're slowly seeing that changing and evolving. But as a result, even auditors themselves don't have sufficient knowledge, skills and understanding." She further highlighted the imminent evolution in the landscape as auditors increasingly acknowledge these risks' relevance.
Laurent Le Pajolec elaborated on the obstacles auditors face. He mentioned the "lack of independence" and added, "It is difficult to be an engineer to identify, for example, what are the sources of emissions of CO2 for a company." Le Pajolec and Tsiarta both underscored the significance of holistic sustainability reporting. Tsiarta states, "If you're ignoring part of the picture, then you're essentially giving a false image of what your impacts are."
As the world inches closer to a sustainability-centric approach, standards like the proposed ISSA 5000 are indispensable. However, for it to be effective, the collaborative efforts of stakeholders, equipped with the right knowledge and approach, are paramount.
To learn more about the impact of the proposed International Standard on Sustainability Assurance (ISSA) 5000 on your business, please get in touch.