---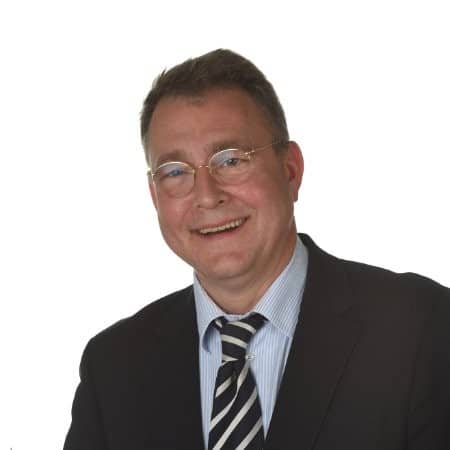 Jelle R. Bakker
Partner International Tax at Bentacera, Kreston Global
Kreston tax expert and regional tax director in the Kreston Global Tax Group, Jelle Bakker has accomplished many contributions in the area of international taxation over the past 35 years, including 10 years as Senior Tax Counsel with Global Network Bank.
---
Shell and Unilever raise questions about Dutch exit tax
February 25, 2022
Jelle Bakker, tax partner at Dutch firm Bentacera and European Regional Tax Director at Kreston Global, recently commented on the relocation of Shell and Unilever relocating their headquarters to the UK, avoiding dividend withholding exit tax. Speaking in The Tax Journal, Jelle highlighted the UK as one of the few OECD member countries that do not levy a dividend withholding tax. Although the Dutch opposition party is pushing a new bill to try and enact DWT on countries leaving the Netherlands, it is uncertain whether the Dutch government will support the new Bill.
Read the full article here.