Thank you for contacting Kreston Global.
Latest news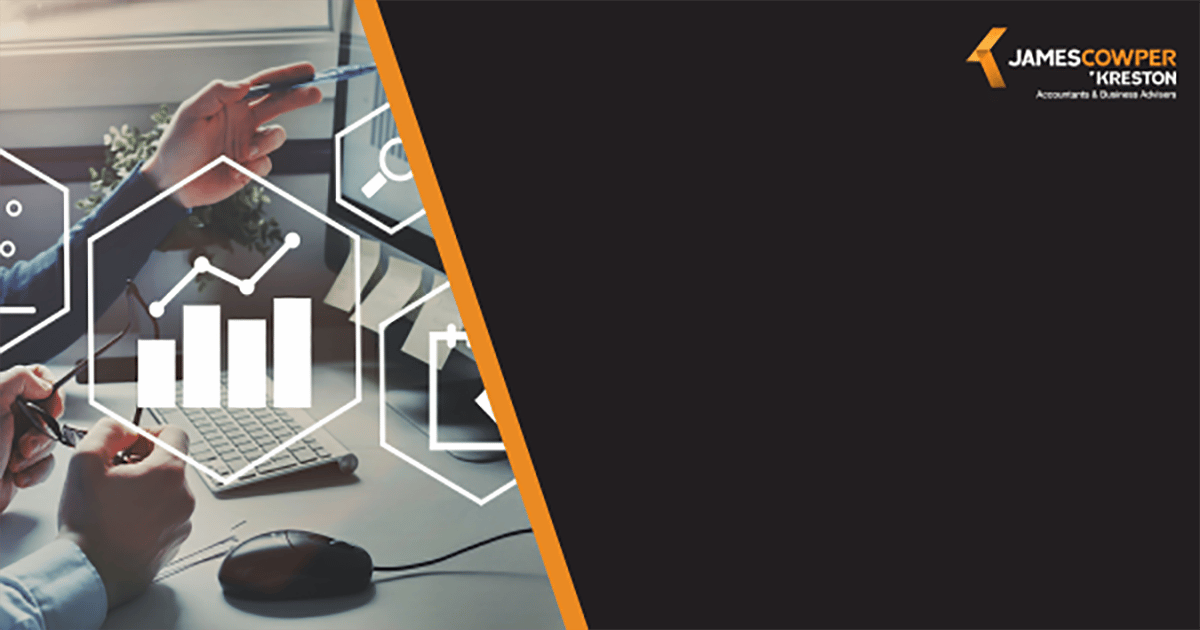 Don't miss the chance to read the latest James Cowper Kreston newsletter. The UK-based firm has released an easy-to-digest financial […]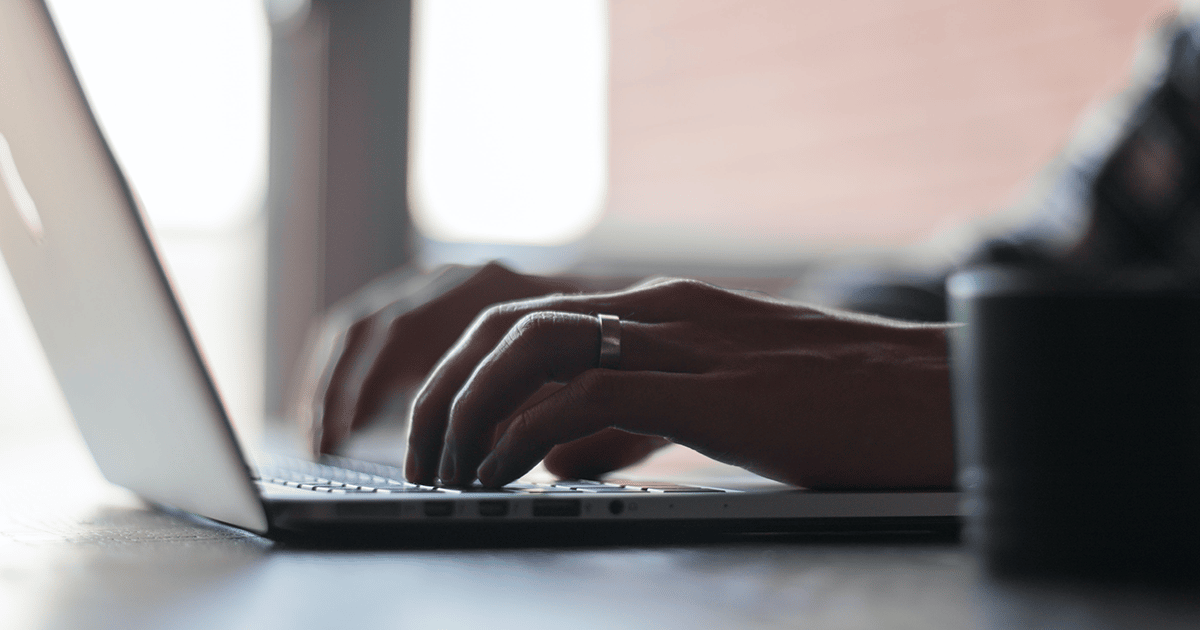 In 2020, many businesses temporarily abandoned established procedures and protocols as COVID-19 impacted organisations. As life returns to normal, what […]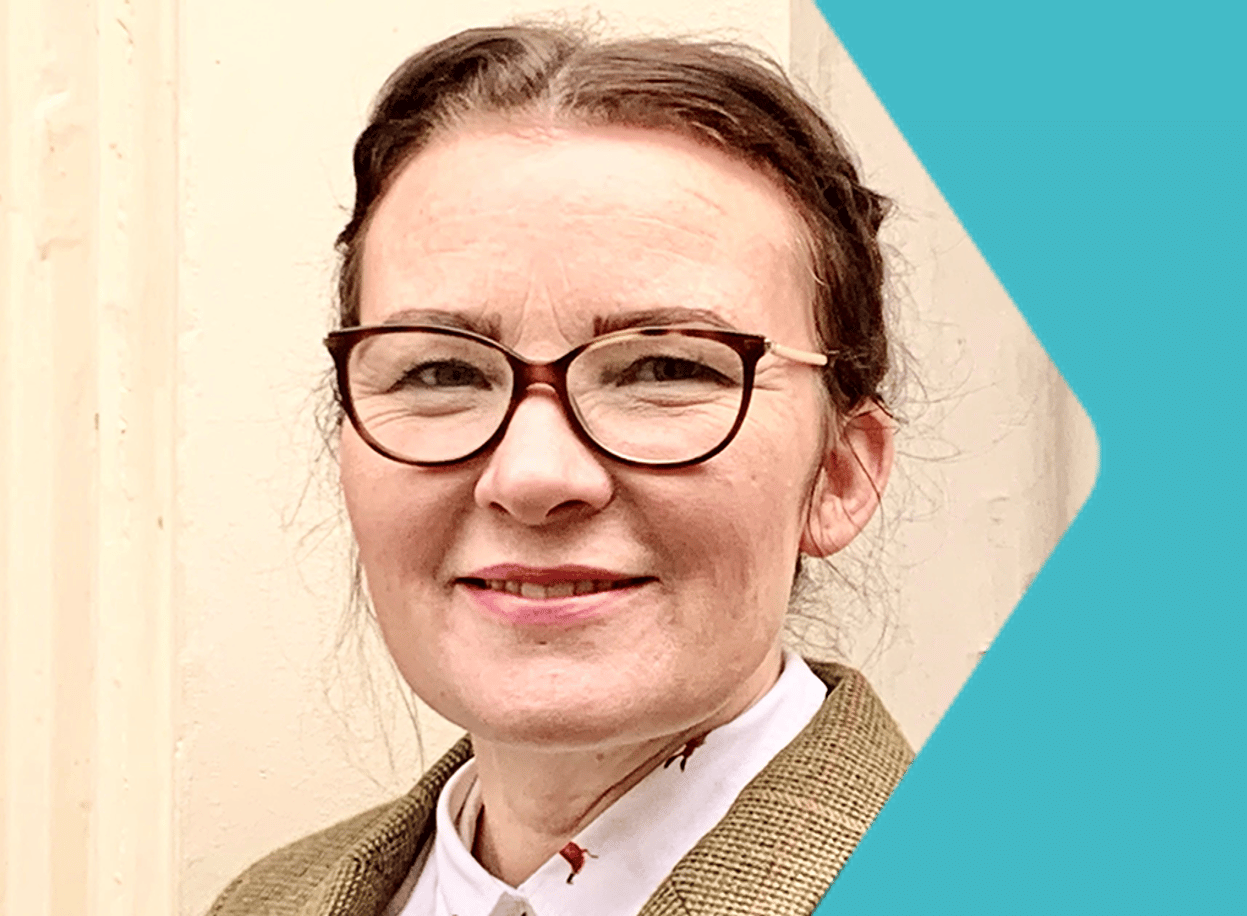 We are delighted to welcome Lynsey Thornthwaite to the Kreston HQ team, where she will be replacing Hana Ball as […]
Find a firm
Wherever in the world you meet us, we guarantee the same exceptional level of service.