Thank you for contacting Kreston Global.
Latest news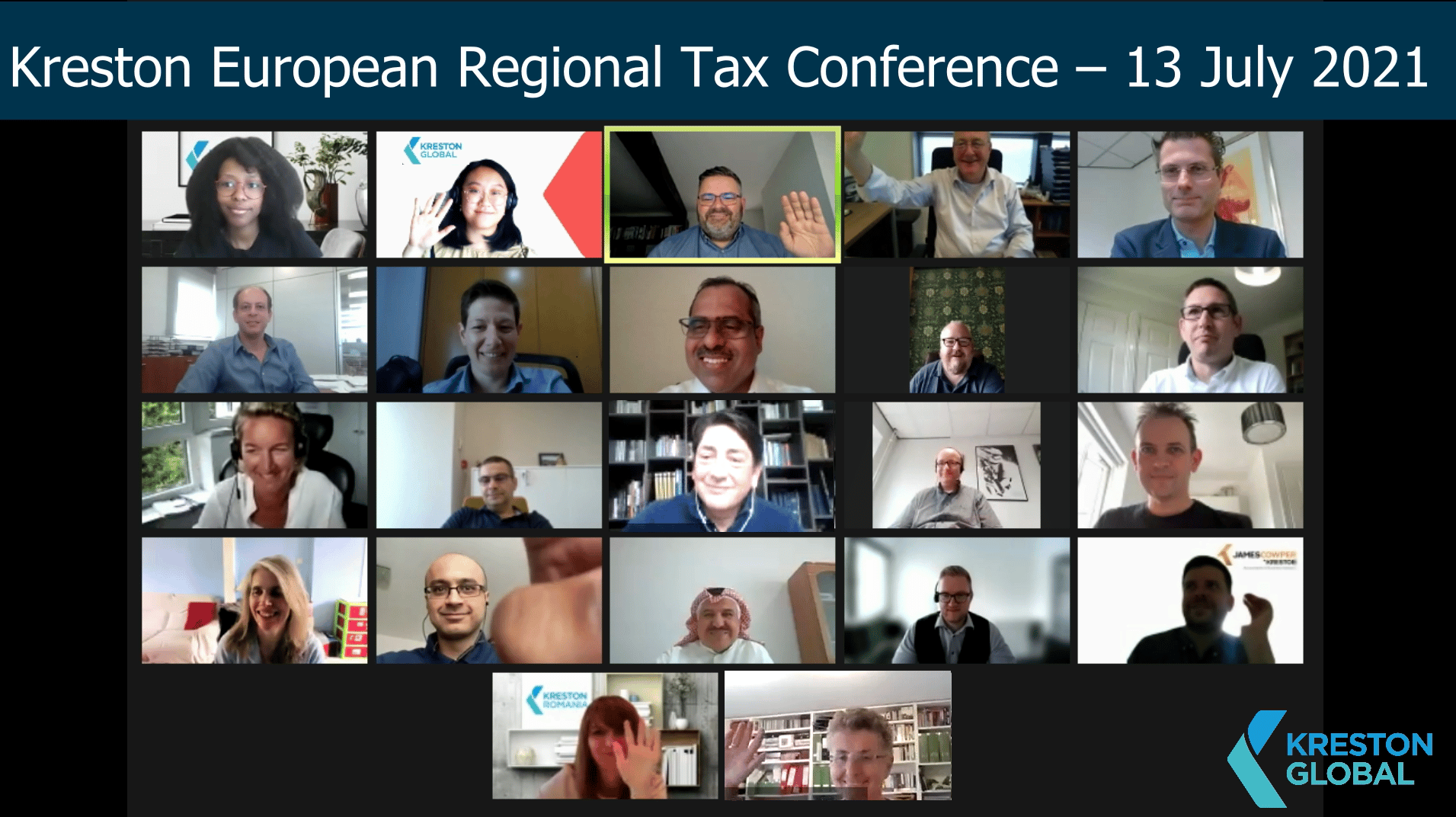 On 13 July 2021, our Kreston European Regional Tax Conference attracted international tax specialists looking to further collaborate within Kreston […]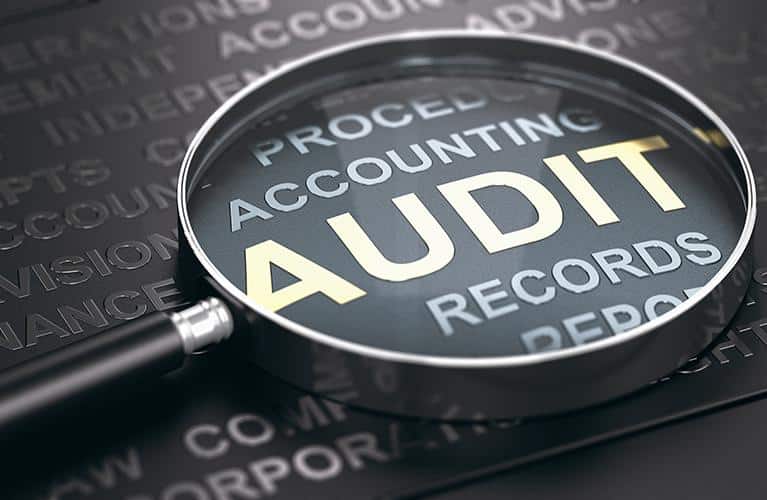 Published on the Accountancy Daily As the consultation on the future of audit closes, Peter Manser, head of audit and […]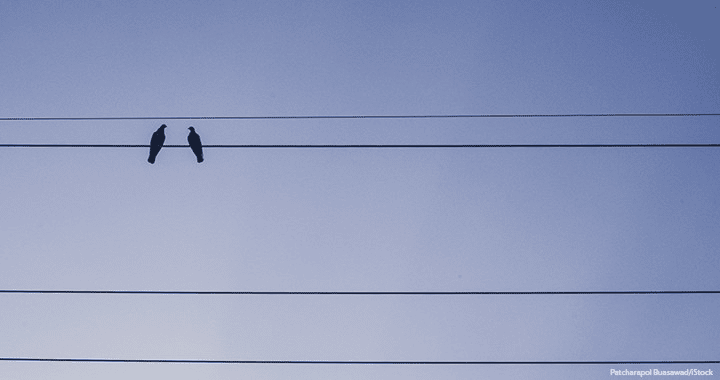 Liza Robbins, our CEO, is featured in this latest piece published by Financial Management. Based around the challenging times in […]
Find a firm
Wherever in the world you meet us, we guarantee the same exceptional level of service.