Thank you for contacting Kreston Global.
Latest news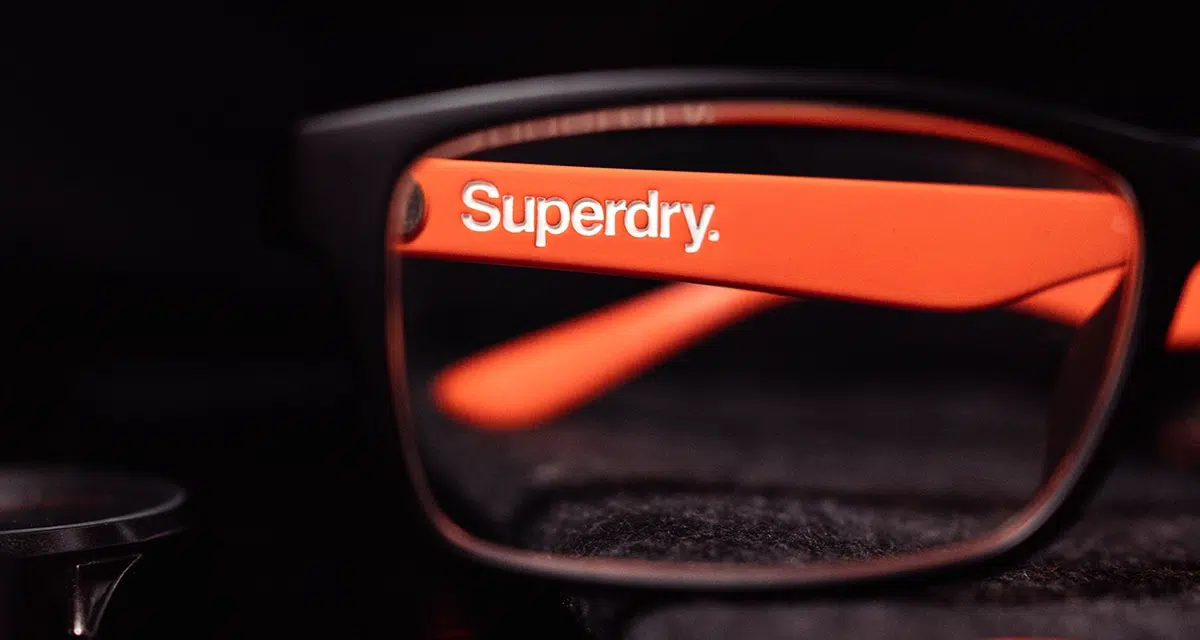 As companies like Superdry face audit delays, industry leaders including Theo Theodoulou of Kreston Global delve into the staffing, economic, and technology-related issues contributing to this rising concern.
Herbert M. Chain and Guillermo Narvaez explore global cryptocurrency accounting and tax standards in a recent article in Bloomberg Tax.
Kreston BSG is hosting a webinar on U.S. Market expansion for Latino entrepreneurs with guest speaker Veronica Quintana, Leader of the Latin-Owned Business Practice at CBIZ MHM. The webinar will be held in Spanish.
Find a firm
Wherever in the world you meet us, we guarantee the same exceptional level of service.