Thank you for contacting Kreston Global.
Latest news
Investors face Cryptocurrency challenges since the arrival of Crypto assets, with the lack of regulations and laws in place to reduce scams.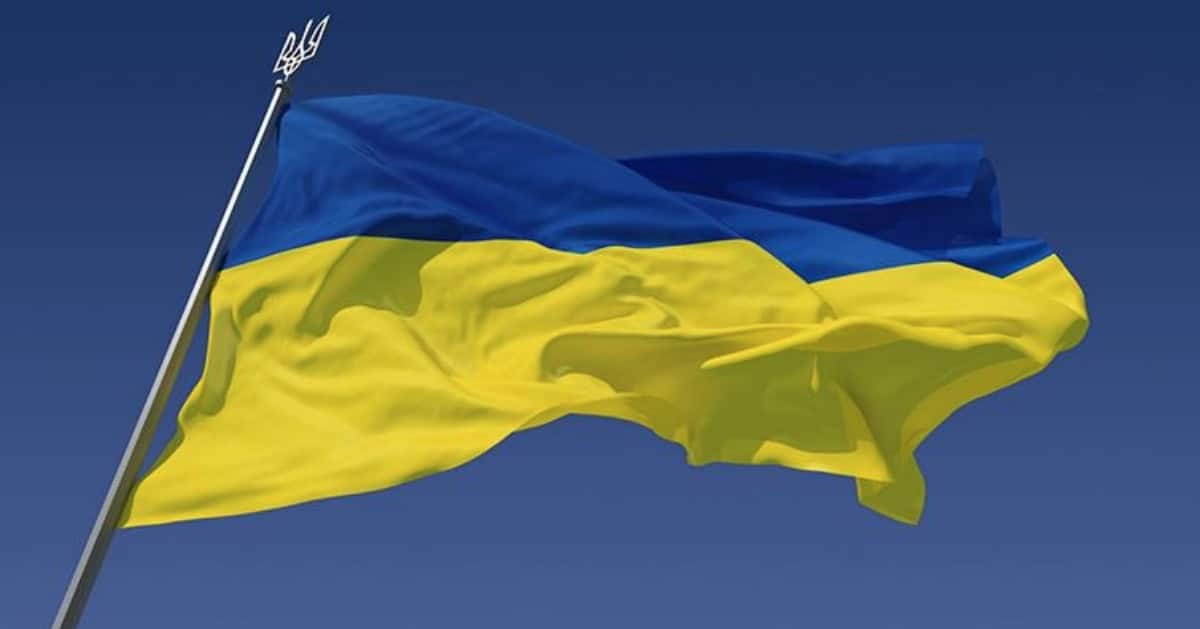 Sergey Atamas, managing partner of Kreston Ukraine, explains how Ukrainian accountants and auditors are dealing with the ramifications of the war.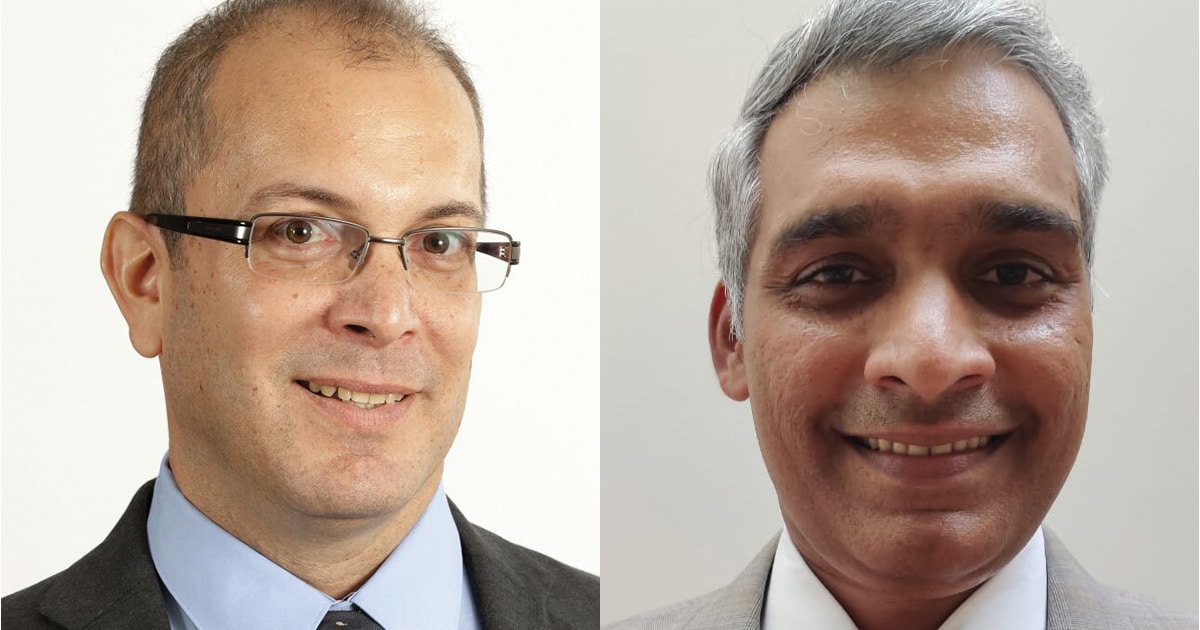 Kreston Global has today announced Doron Rozenblum as Chair of its Global Internal Audit Group. Vineet Rathi, Managing Partner of Kreston OPR Advisors in Vadodara, India, has also been appointed Technical Director
Find a firm
Wherever in the world you meet us, we guarantee the same exceptional level of service.