Thank you for contacting Kreston Global.
Latest news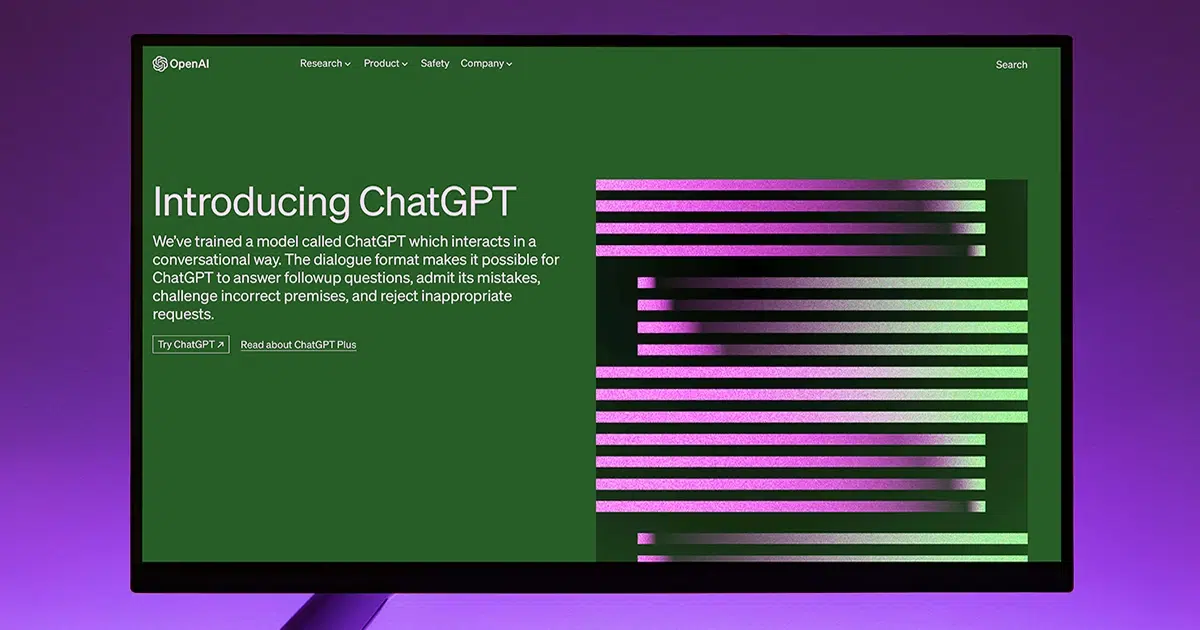 The use of ChatGPT in accounting is already being explored, with a recent study exploring its limitations or capabilities in the field.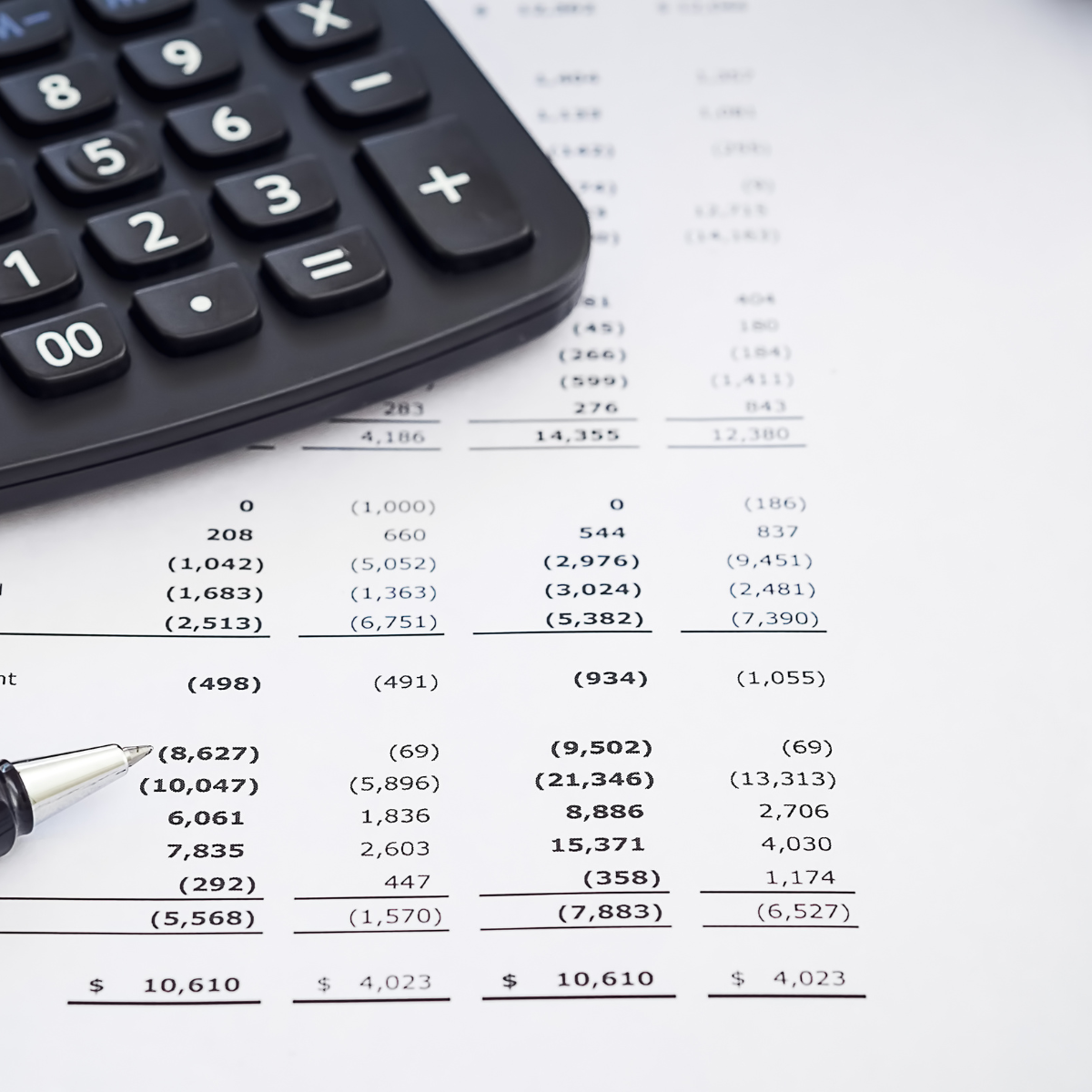 Laurent Le Pajolec and Christina Tsiarta on firm engagement in TCA and why existing accounting methodologies are no longer sufficient.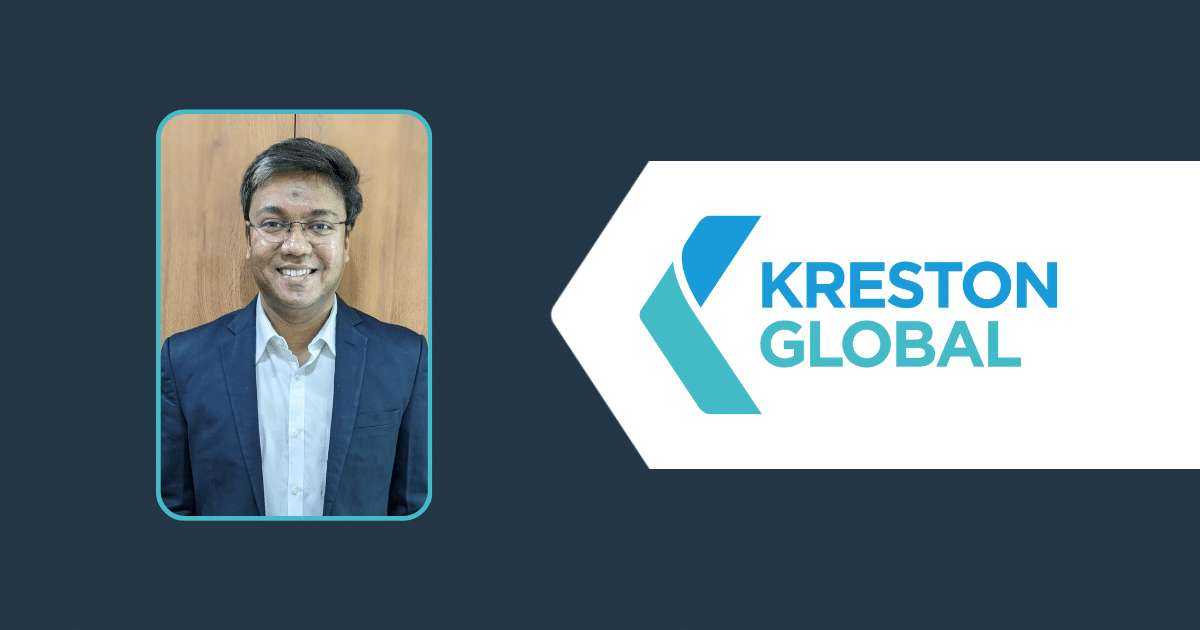 Kreston OPR Advisors have announced Darshil Surana with KOPR Group as a new partner in India.
Find a firm
Wherever in the world you meet us, we guarantee the same exceptional level of service.