Thank you for contacting Kreston Global.
Latest news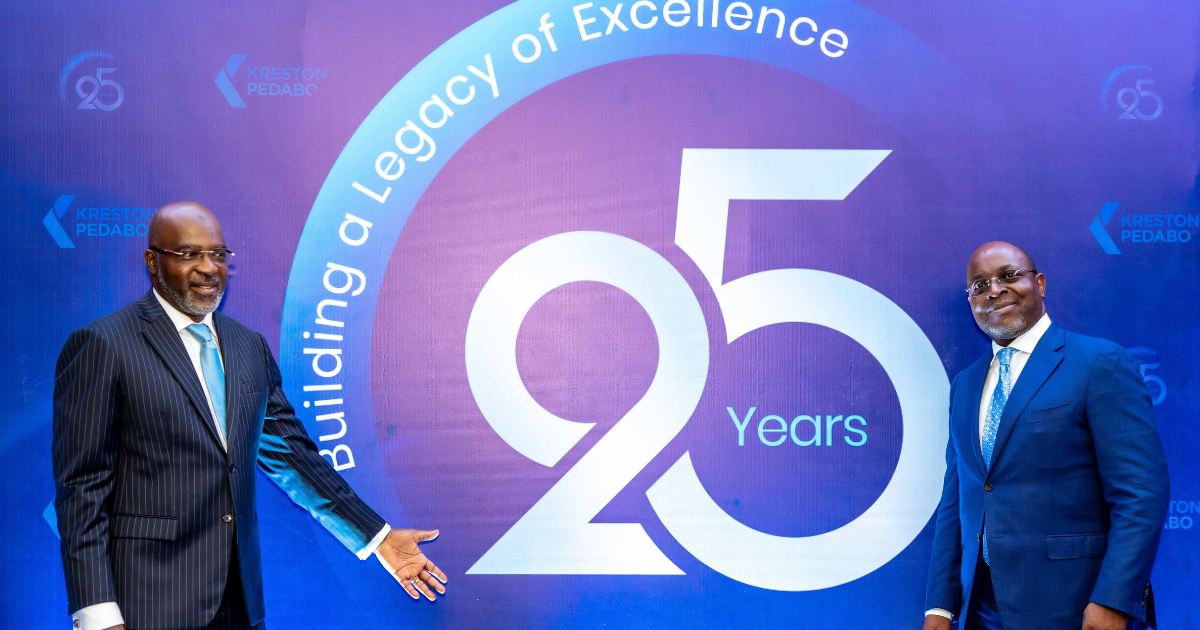 Congratulations to Kreston Pedabo in Nigeria, that recently celebrated its 25 anniversary with an Anniversary Symposium.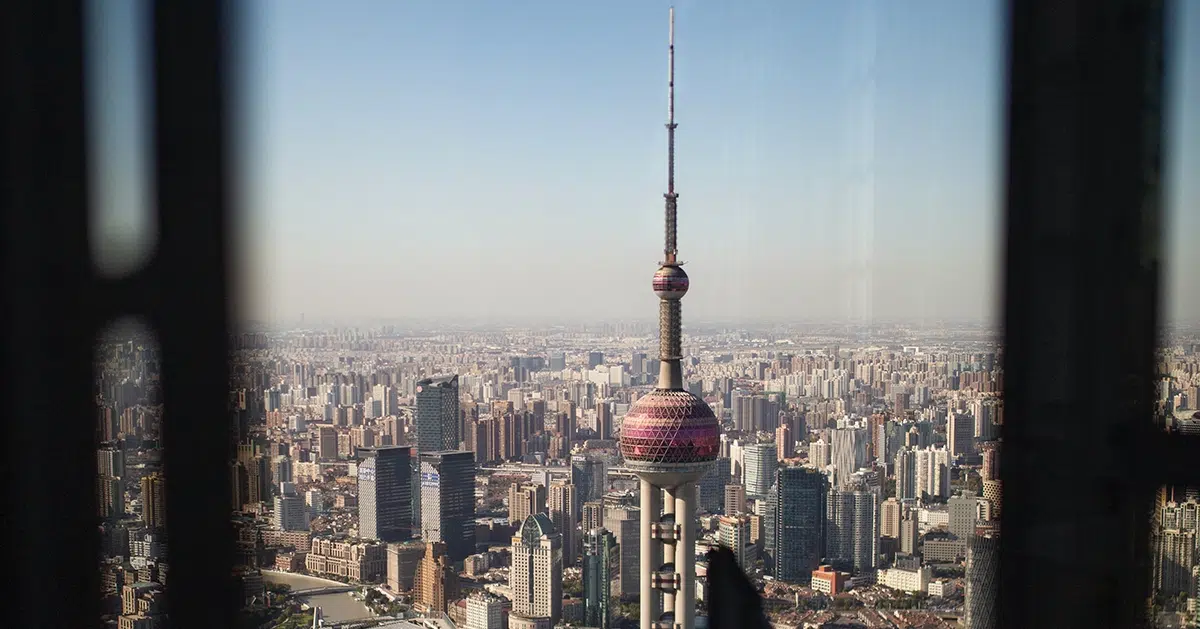 Kreston Global firm, Brighture, shares its expertise in its latest newsletter covering financial news and updates from China.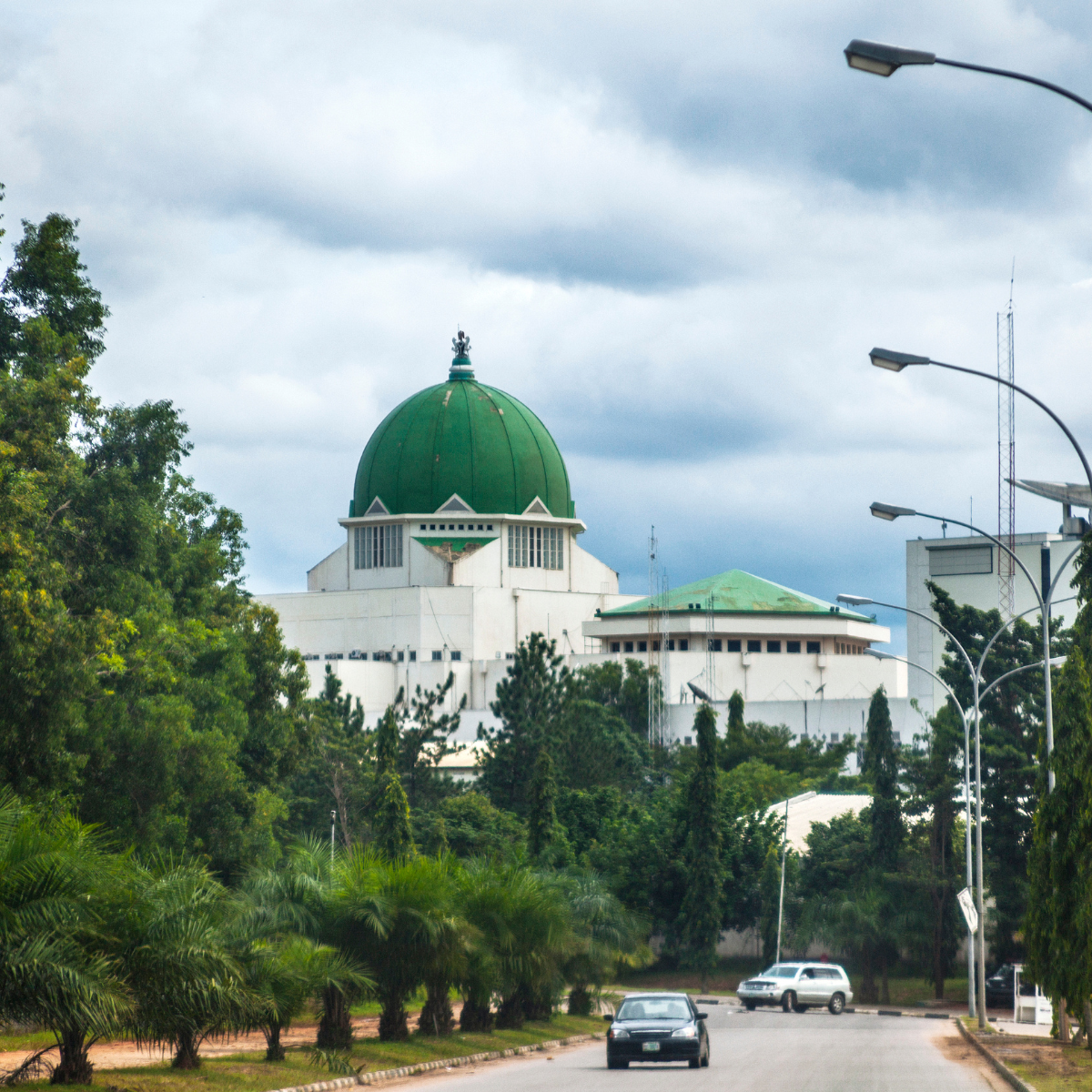 Kreston Pedabo share insight on key beneficial legislation for international businesses looking to expand on Africa Industrialisation Day.
Find a firm
Wherever in the world you meet us, we guarantee the same exceptional level of service.