Thank you for contacting Kreston Global.
Latest news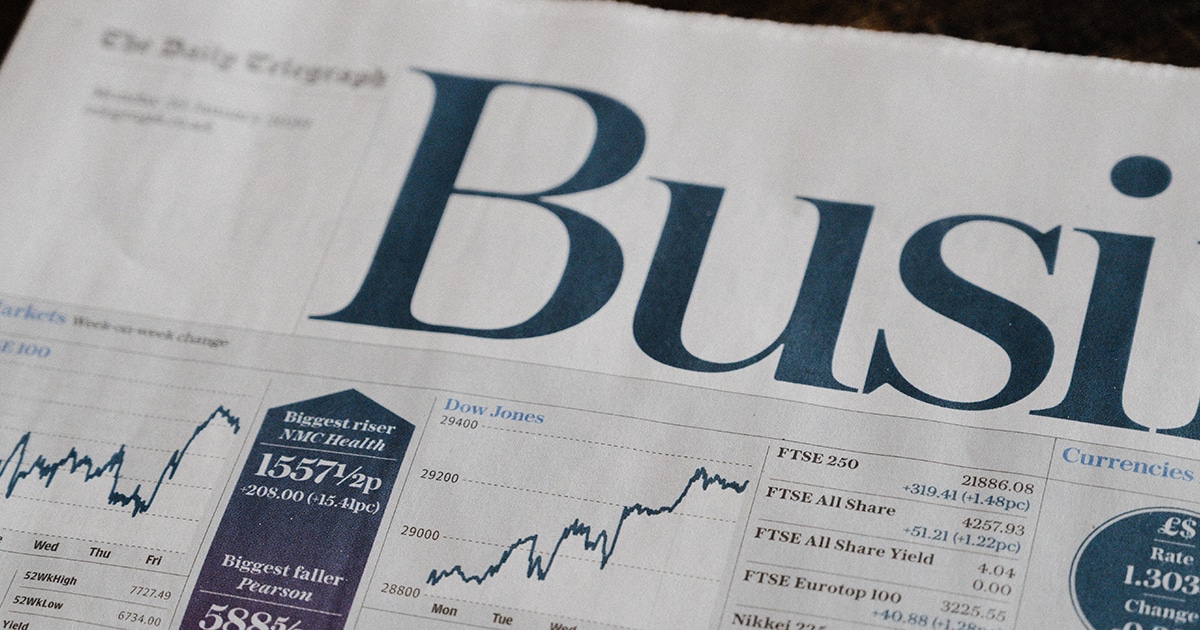 Christine McAlarney, Shareholder from Kreston Global's US firm, CBIZ MHM, explores the rise of inflation globally and the impact that has on company balance sheets.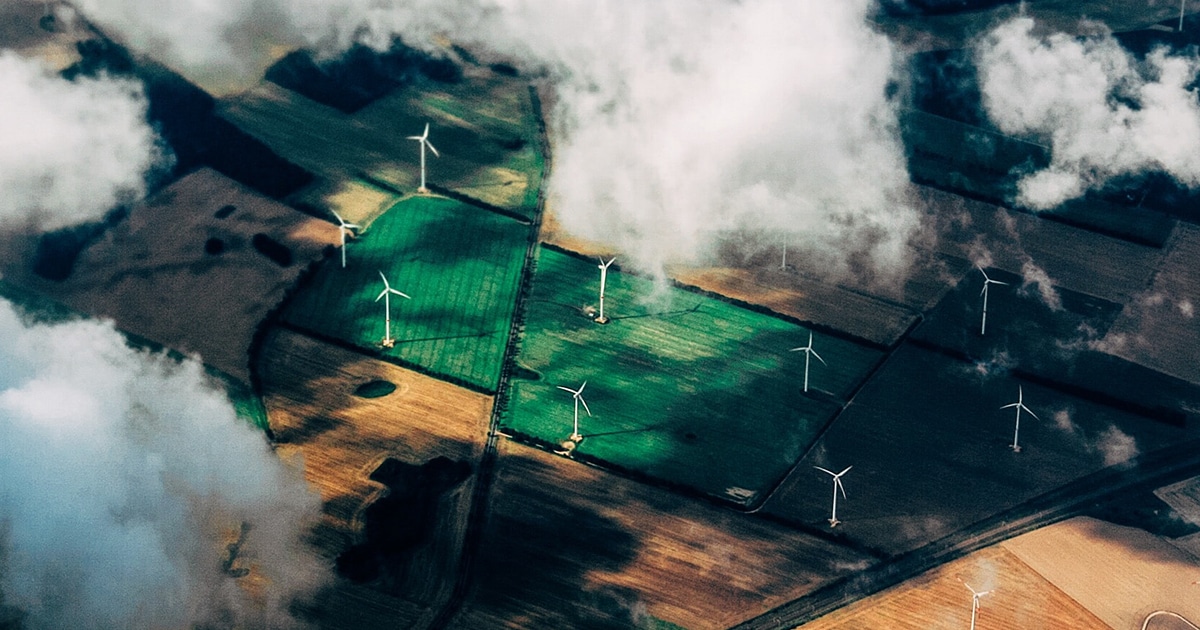 Ganesh Ramaswamy from Kreston Rangamani was recently commissioned to write an article for International Accountant magazine on the impact of ESG on tax.
239 delegates from around our Kreston Global network came together in Madrid last week for the network's first global conference in three years
Find a firm
Wherever in the world you meet us, we guarantee the same exceptional level of service.