Thank you for contacting Kreston Global.
Latest news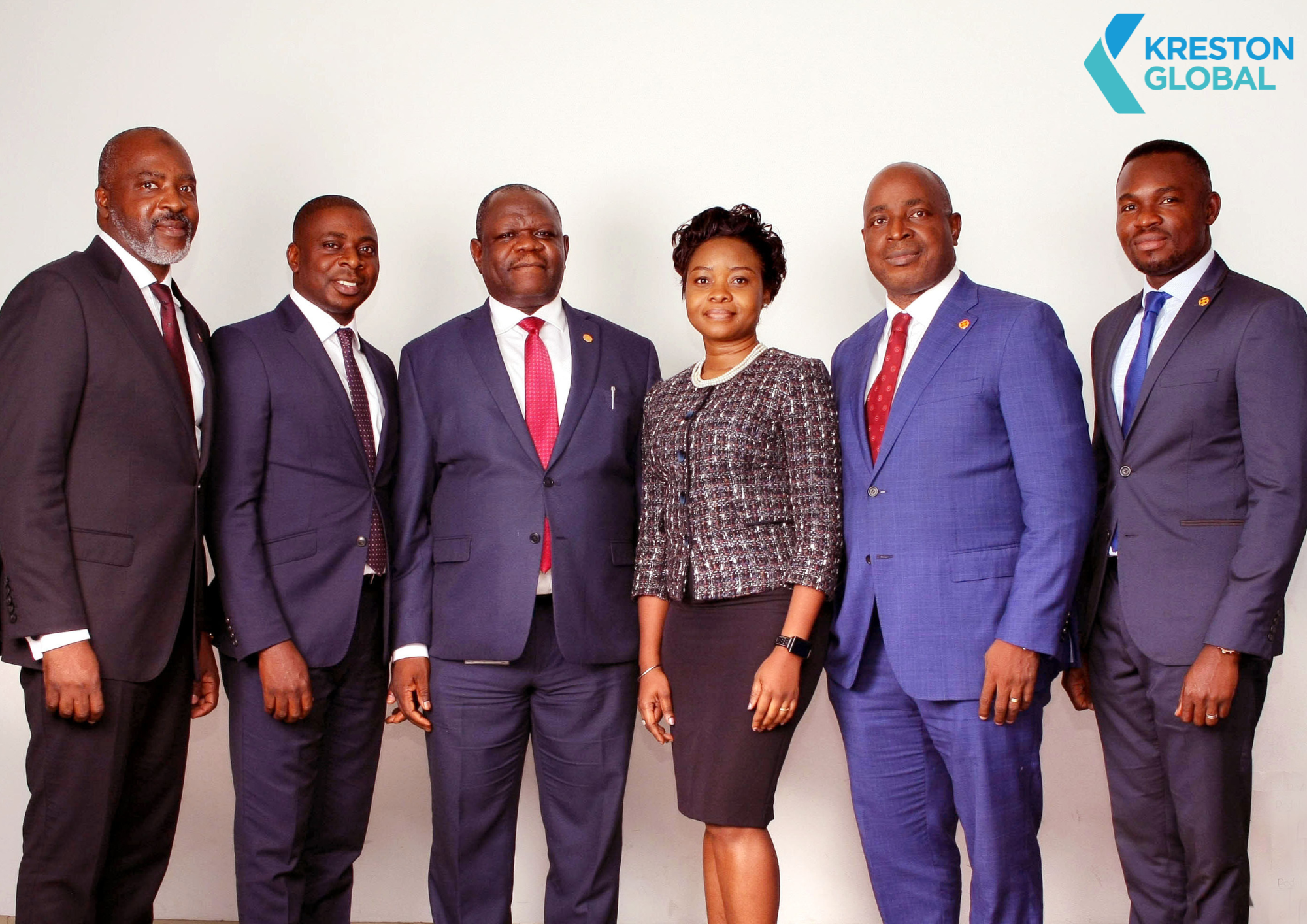 Kreston Global has welcomed Nigerian firm, Pedabo, to the Kreston Global network.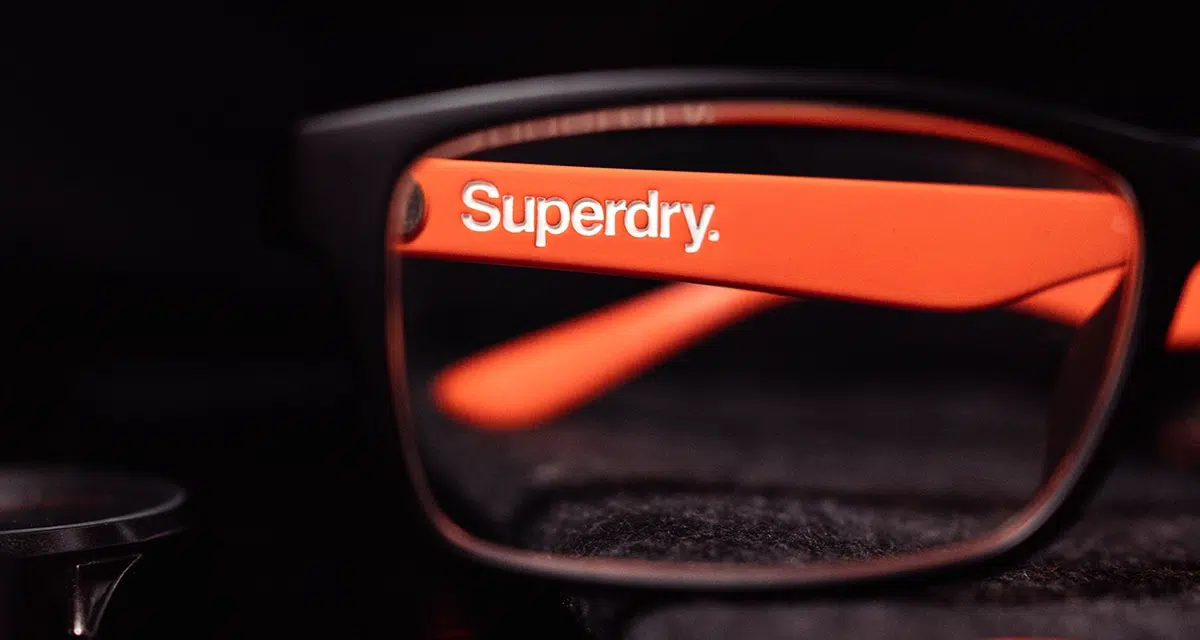 As companies like Superdry face audit delays, industry leaders including Theo Theodoulou of Kreston Global delve into the staffing, economic, and technology-related issues contributing to this rising concern.
Herbert M. Chain and Guillermo Narvaez explore global cryptocurrency accounting and tax standards in a recent article in Bloomberg Tax.
Find a firm
Wherever in the world you meet us, we guarantee the same exceptional level of service.