The next step in Kreston's marketing strategy
January 28, 2021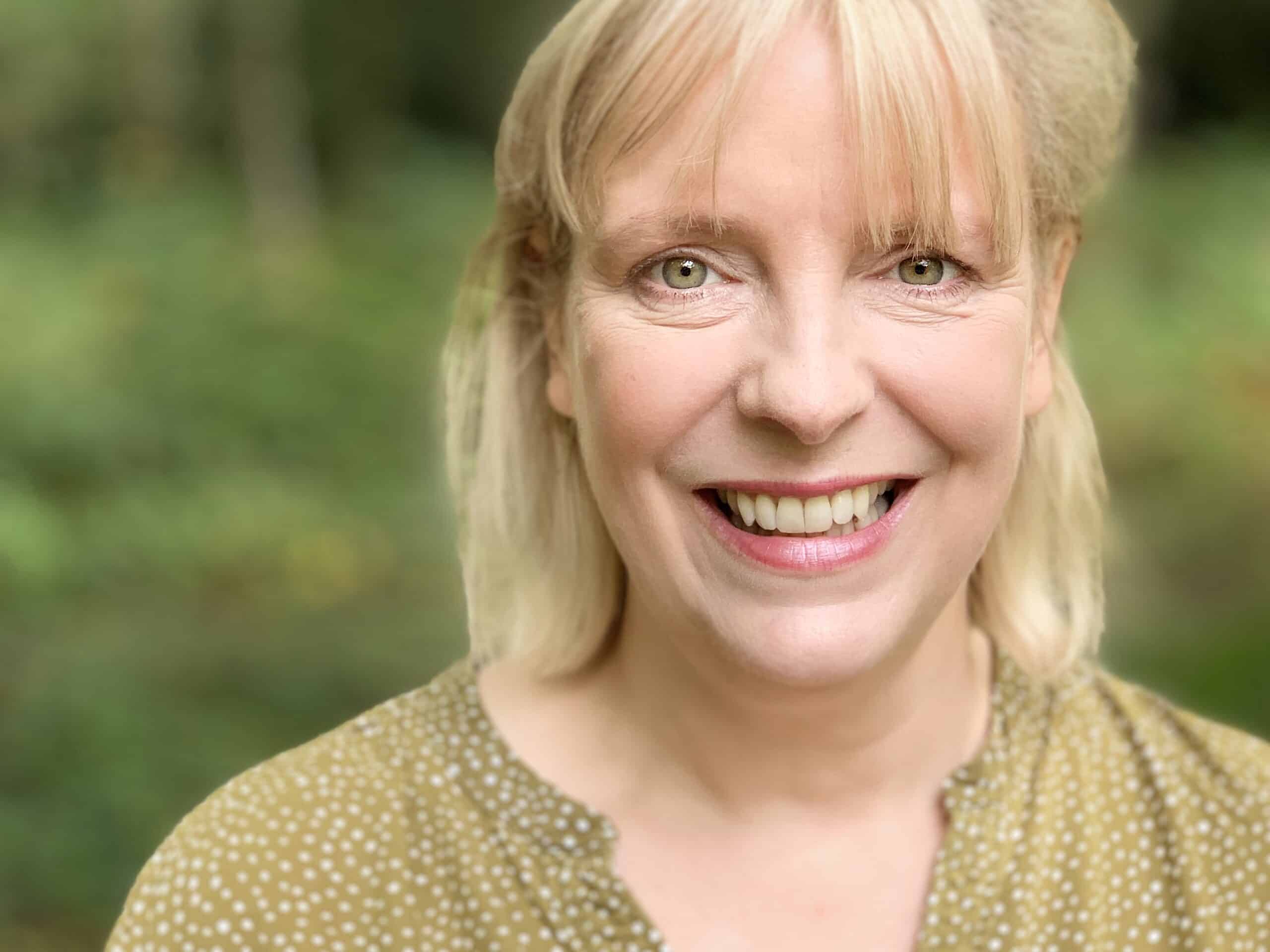 By Liza Robbins.
How did Apple become so successful?
Its technology isn't any better than its competitors'.
But it's pushed the message that its products are for creative, cutting-edge people who want to "Think Different."
Apple has created an exceptional brand identity, which people immediately understand and want to be part of. When you buy an Apple product, you're buying a lifestyle.
It's also been selective about the products it promotes.
There are 27 in its portfolio. But it focuses its marketing on a few flagship pieces like the iPhone and iMac, which act as an entrée to the rest of its product line.
Kreston is a very different organisation to Apple.
But developing that same kind of clear message about who we are and what we're best at is the next step in our growth plans.
It's largely a marketing challenge, which is why I'm excited to introduce you to Virginia Cook, our brand-new Marketing Director, who will be spearheading this crucial work.
Over the past few years, our marketing has become a lot more sophisticated.
We've enhanced our social media presence and launched a number of new communication tools to help Kreston members and their clients.
And our new Kommunity platform is the foundation we need to bring the network together.
Not only does it allow us to refer a lot more business to each other, but it helps us connect with colleagues with the same interests and specialities.
A lot of this work has been about ensuring that there's good communication between Kreston HQ and member firms, and between the firms themselves.
But our strategy is to become more commercial.
So now all that's in place, it's time to turn outwards – to our potential clients – and make sure we have a great story to tell them, too.
"To drive more business, we need to carefully define what we stand for," Virginia says. "We can't be all things to all people. The challenge is to become known for a handful of things that we do really well and tell the world about them."
This doesn't mean Kreston firms will have to narrow down their offering.
"It's about building momentum for a few key areas, and once new clients come on board, selling them other services. It's called the 'halo effect'!"
Virginia is going to start by exploring the areas where we have the best capabilities and success, so that we can develop an attractive "core offering".
She's also going to work on defining our purpose, because organisations with clear missions are always more attractive both to clients and to their members.
Once this strategic work is complete, we'll need to get the word out there by enhancing our web presence, increasing our social media activities and using other marketing tools.
Virginia hopes to help individual firms talk about Kreston's capabilities more easily. And more immediately, there is work to do on our digital visibility and "really maximising the content we are writing".
"And we need some really great stories to show how we've helped clients be successful internationally, so prospective clients can read about businesses like them," she says.
Virginia is the right person for the task. She has vast marketing experience in professional services firms – both global names like BDO, Roffe Swayne and PwC, and local firms closer to home.
She's had business development roles too, so she really understands our commercial considerations.
I was impressed by her determination and drive – but she's also the kind of person I know you're going to enjoy working with. (Kreston is a family, so that's important!)
And like everyone on our team, she has a very international outlook. She was born in New Zealand, has lived in Singapore, speaks "conversational" French, and has a special passion for Spain and the Spanish-speaking world (and the food!).
I know she'll be on a plane to meet as many of our firms as possible as soon as conditions allow…
…Because critically, she can't accomplish all this alone.
Virginia needs your input – both to identify the areas where we can become world experts, and to understand what you most want from our marketing.
As a first step, she's going to be organising some online discussion groups around marketing. Watch out for those invites soon.
In the meanwhile, please join me in giving Virginia a warm Kreston welcome. Her work is going to be critical for our future!