---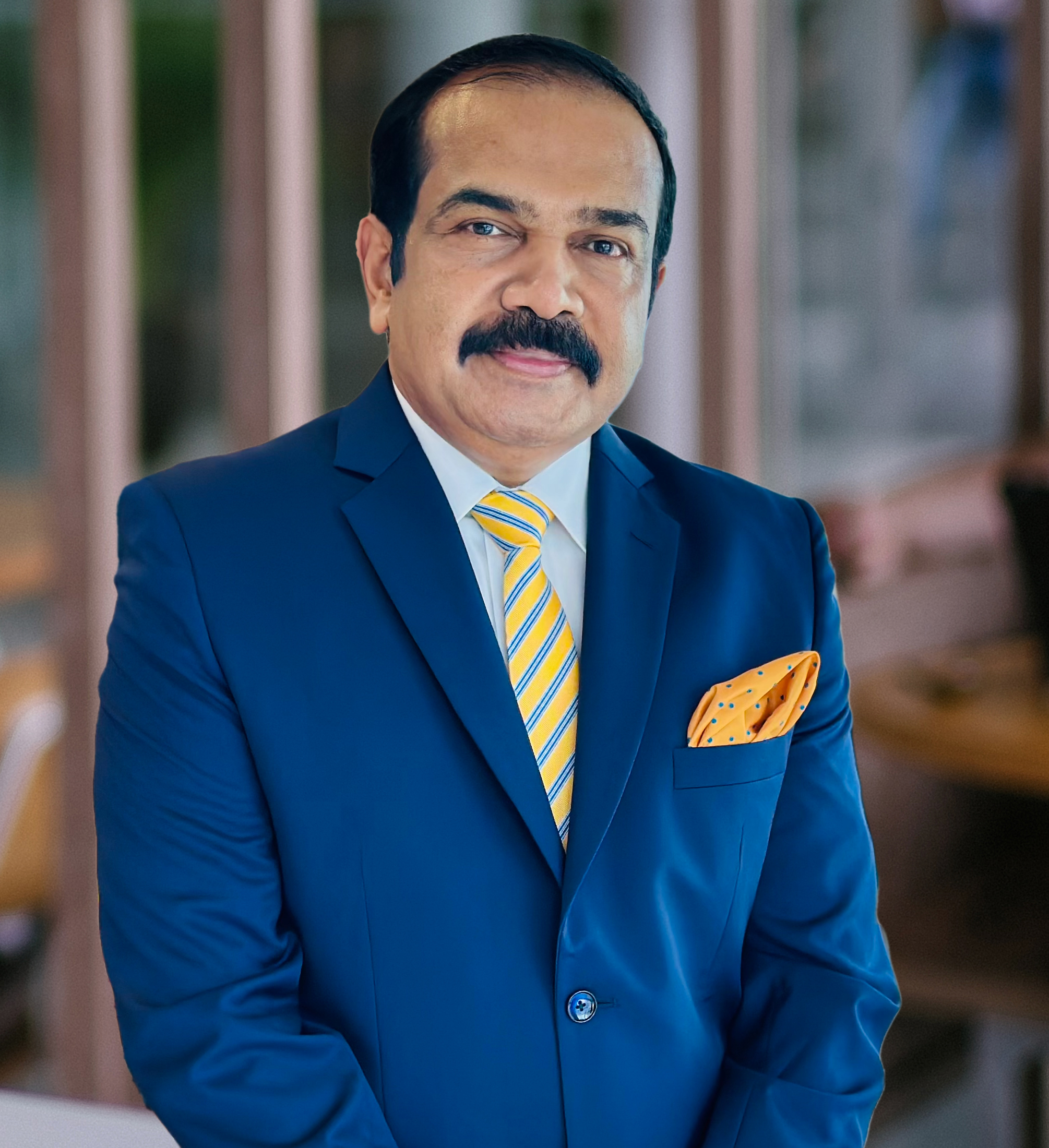 Sudhir Kumar
Senior Partner & Head – Corporate Communications
Sudhir Kumar, with over 30 years of business acumen in the domains of Management and Consulting in the UAE market is the primary resource behind the successful positioning of Kreston Menon as one of the leading Superbrand in the region. He works closely with all the market segments including Government, Corporate Sector, Free Zones as well as Financial Institutions. He spearheads the CSR initiatives of the organization along with his branding and corporate communication responsibilities.
---
Investing in the Middle East: Economic outlook for 2023/4
October 19, 2023
The Middle East economy is still attracting inward investment in 2023, despite a slowing global economy. The IMF and World bank are predicting GDP growth in the Middle East and North Africa (MENA) in 2023 to land somewhere between 2.4% and 3.1%.
Oil dependency and market dynamics
While oil and gas remain crucial for the Middle East's economic landscape, especially for the Gulf Cooperation Council (GCC) states, there is a clear and evidenced interest in reducing this dependency by diversifying into other sectors to build more resilient, stable, and sustainable economies. Many regions have developed an ambitious tourism strategy, particularly Oman and United Arab Emirates (UAE), with Saudi Arabia's flagship tourism investment opportunity NEOM picking up pace and The Line, Saudi's planned 170km, $500 billion new city, due to be complete in 2039.
Diversification for economic stability
Oil and gas remain pivotal when investing in the Middle East. The EIU (Economist Intelligence Unit) notes that GCC states will particularly benefit from strong global demand and high prices for energy exports. The organisation expected oil prices to remain above $90 per barrel until at least mid-2023, echoing the International Monetary Fund's (IMF) warning about rising oil prices due to global turbulence. (OPEC+) countries are unlikely to increase production despite pressure from the U.S. and Europe, focusing instead on price levels.
Inflation is another key concern, particularly for troubled states like Lebanon, Syria, Yemen, Iran, as well as Egypt and Turkey. According to the EIU, these countries are bracing for another year of double-digit annual consumer price inflation, with hyperinflation in Lebanon and Syria. This dovetails with the IMF's report, highlighting inflation rates in some Middle Eastern countries.
Both the EIU and the IMF highlight the increasing focus of major Middle Eastern countries like Saudi Arabia, the UAE, and Iran on Asia for trade and investment. The EIU expects this "look East" policy to continue in 2023.
Promising tourism developments
Tourism is showing signs of recovery across the region, with the EIU anticipating international arrivals returning to pre-COVID levels by the end of 2023. This is due in part to major events like the FIFA World Cup in Qatar and efforts to promote tourism across Middle Eastern countries.
Business conditions in the GCC states are expected to be the most favourable in the region, per the EIU. These countries will see high oil and gas revenues spilling over into nonenergy sectors, helped by state-backed investments in diversification.
Challenges and opportunities investing in the Middle East
Both the World Bank and the EIU emphasise downside risks, including global shocks that could affect economic growth, stability, and social cohesion. Upside risks are limited and mostly hinge on external factors like a quick resolution of the war in Europe or stronger demand from China.
Click here if you are interested in investing in the Middle East.