Entrepreneurs and investors
Are you a company investor or private individual needing structuring, wealth management or relocation advice?
Many of our clients are global business entrepreneurs. They invest in different asset classes around the world, in multiple territories and sectors. Many have homes in different countries, and business interests in many.
They may work at a senior level for an international business, as a founder or director, and often be sent to set up new operations in new territories. Some take their families with them so need relocation support as well as tax, start up and in-country business contacts.
Other are private individuals with investments overseas that need ongoing tax structuring and wealth management support. Our network of wealth managers and tax advisers, together with our partner Expatland Global Network who provide relocation services, can give you a personal service for a seamless transition through different tax jurisdictions and countries.
News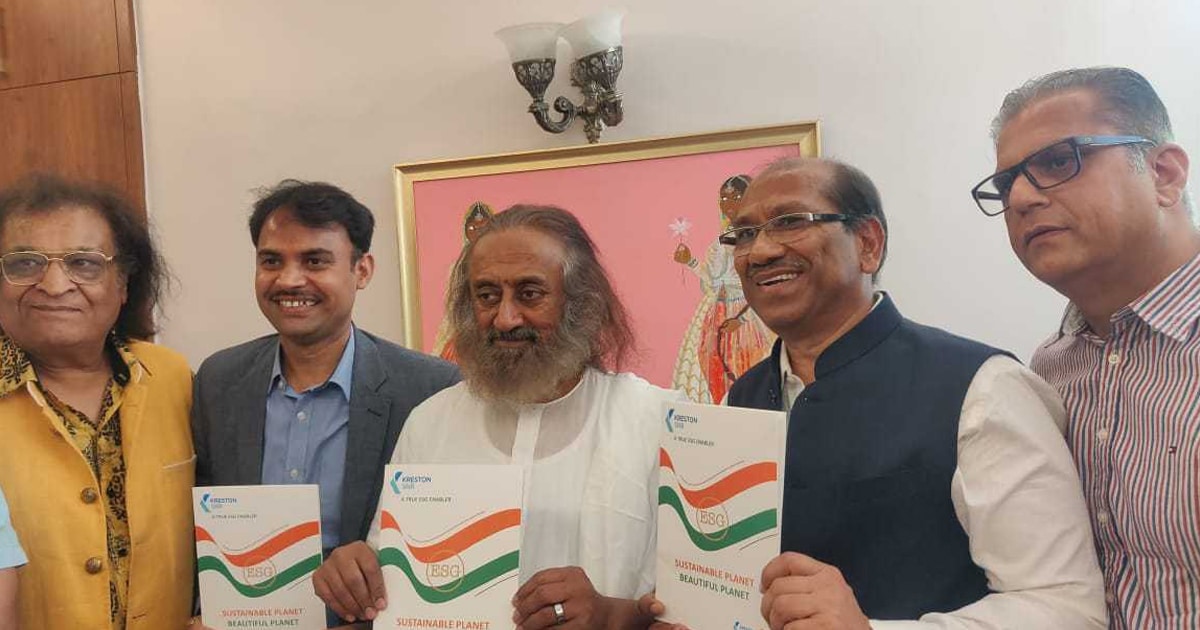 Kreston SNR will be taking part in the International Climate Summit 2022 – Opportunities for Green Hydrogen in India, scheduled to be held in Bergen, Norway on 30 and 31 August 2022.
Surander Jesrani of UAE member firm Kreston Menon (MMJS Consulting) writes about international regulator moves to crack down on digital art assets in Accounting and Business news.