Privately owned businesses
Private businesses are often the engine powering the world's economies; their ability to be able to freely trade and move their goods and services internationally ensures employment, tax revenues, entrepreneurship and innovation.
As independent owner-managed businesses ourselves, Kreston is made up of firms that instinctively understand the commitment and passion that drive the owners and directors of these businesses, their quest for better practices, synergies and talent to make that happen.
Seeking cross-border operational efficiencies
Whether you are seeking efficiencies across your international finance operations, better management information, outsourced accounting and payroll services from anywhere in the world, access to capital for growth and expansion, or simply an experienced financial guide who knows their market, country or sector inside out and can steer you through new regulation, Kreston can help.
Complex international businesses often need real insight around international goods movements, transfer pricing and VAT, access to R&D grants, or how to structure international subsidiaries. Kreston's global Tax experts work closely together to be able to quickly respond to your requirements across boundaries, markets and countries.
Managing risk and cybersecurity challenges on an international scale
Increasingly clients are also calling on us for internal audit and risk management advice, and more recently the huge challenges being faced with ensuring cybersecurity, as we grow our technology consulting and implementation services.
Outsourcing non-core business operations
Many businesses are not able or financially ready to carry inhouse costs for financial and accounting, payroll or HR support services, as they focus on their core business. This is where our Kreston network can help you with managing your outsourcing needs while you focus on getting your business up and running.
News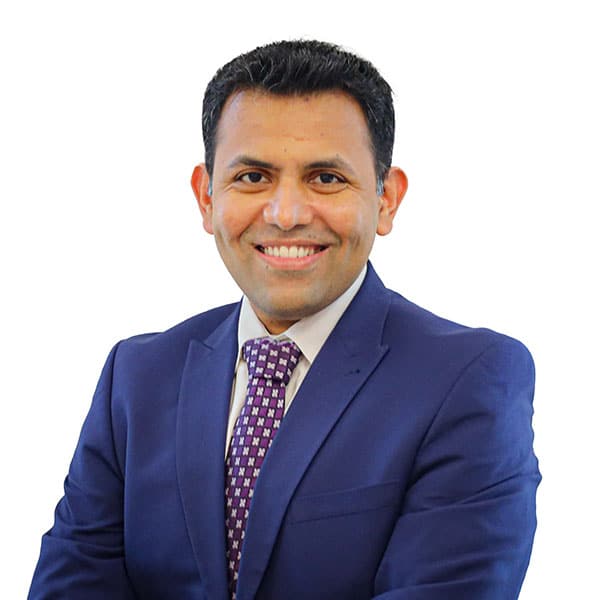 Kreston's Global Indirect Tax Group has welcomed a new regional director. Ankur Jain leads the indirect tax practice at MMJS, part of Kreston Menon, our member firm in the UAE.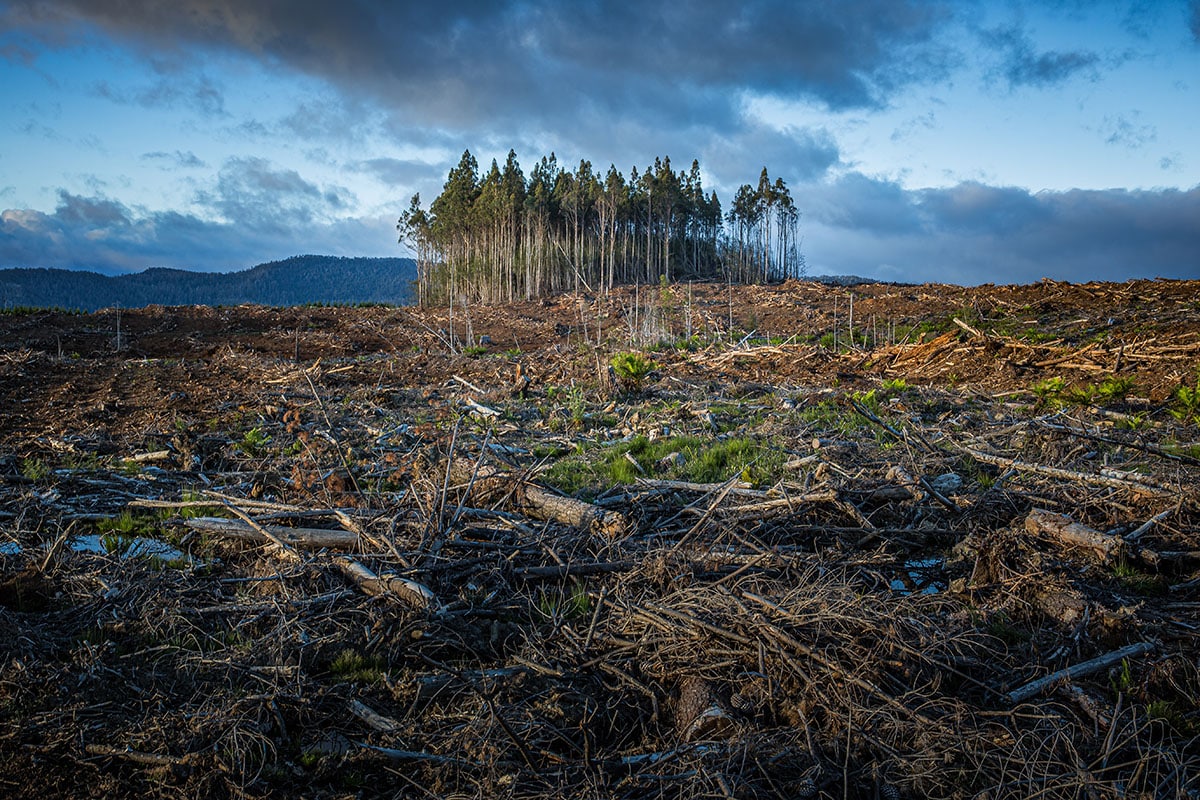 As part of the new strategic plan, Kreston Global has launched an ESG Advisory Committee. The committee will be set up as a task force to help guide the network through key areas of ESG and sustainability focus