Inside the mind of an INTERPRENEUR
Press Release
Podcasts
Executive Summary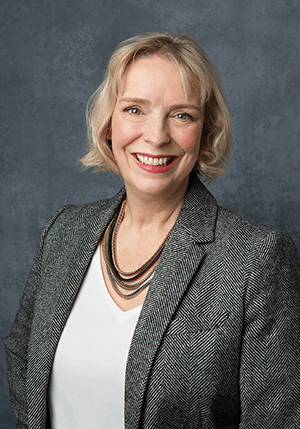 Kreston Global has published new research into how entrepreneurs around the world decide to expand internationally – and become "interpreneurs". We look at what makes a successful "interpreneur", what they look for from new markets, advisers, governments and what characterises interpreneurs in different countries.
You can access the executive summary using the link above, or download the full report by completing the 'do you think like an interpreneur?' survey >>>
"Fundamentally our report reveals a huge appetite for international entrepreneurialism, which is highly encouraging in the current global economic climate. External factors will of course continue to have a significant impact on business leaders' decisions to move overseas, and governments around the globe would be well advised to review their current policies and ensure that they doing what is required to continue to attract fast-growth, internationally minded businesses."
Liza Robbins, Chief Executive, Kreston Global.
To download the Global Interpreneur Report please take the survey