Kreston Global welcomes new president of EXCO Afrique
June 20, 2023
Kreston Global's African network, EXCO Afrique, has announced a new President of the African network.
Abdoulaye Camara of EXCO Senegal takes up the role of President and is joined by Mathieu Sougue of EXCO Ougadougou as General Manager.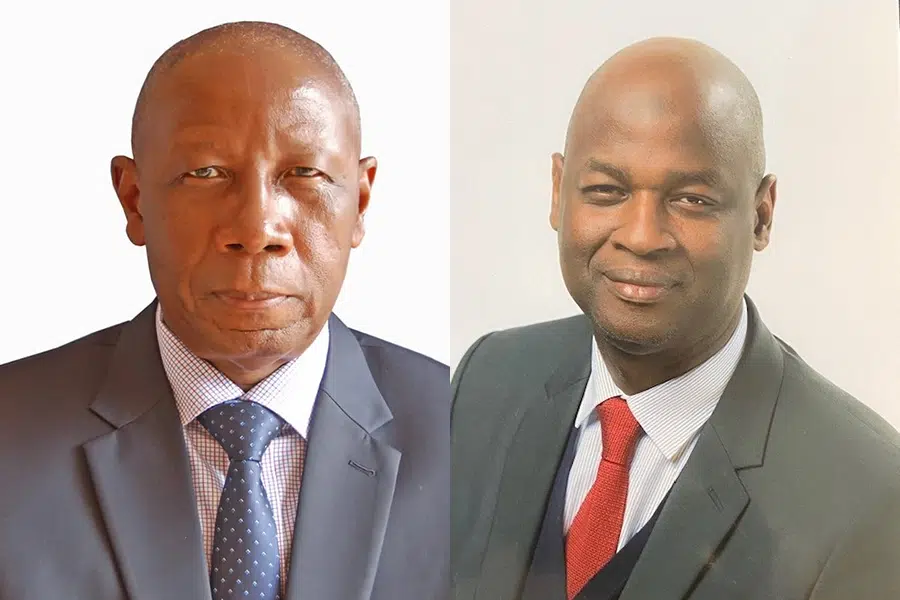 Mathieu Sougue (L) and Abdoulaye Camara (R)
EXCO Afrique said a farewell and thank you to outgoing President, Tarek Zouari of Exco Tunisia who held the office of President from 2020 to 2023.
EXCO Afrique is part of the network EXCO, which has extensive coverage in France and Poland.
Abdoulaye Camara, incoming President, said:
"I am delighted to take up the role of President of EXCO Afrique – a network of 28 French-speaking accounting firms based across the African continent. I look forward to liaising with them all and helping both them and the wider Kreston Global network attract and service clients within and across the African continent."
Liza Robbins, Chief Executive of Kreston Global, said:
"Kreston is delighted to welcome Abdoulaye as new President of EXCO Afrique, and Mathieu as General Manager. We greatly value our relationship with our African members and have worked closely with Tarek in his role as President to help develop our Africa region. I look forward to working with Abdoulaye to help him further his objectives as incoming president."
For more information on our representation in this region, please go to our Africa page.