---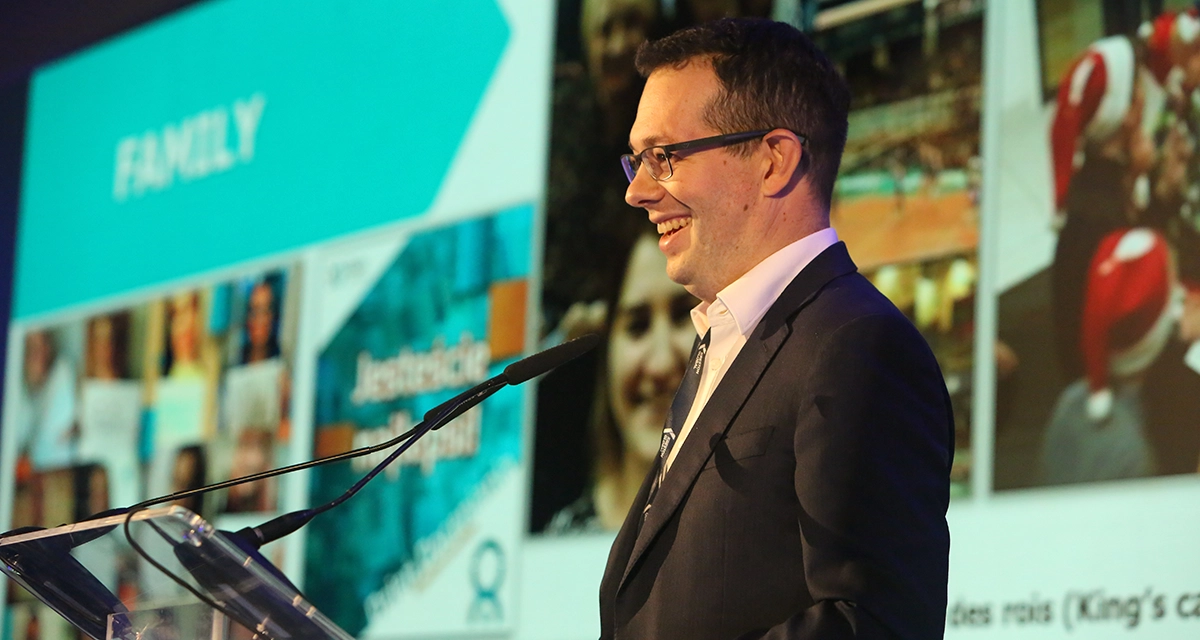 General Manager and shareholder of consulting companies with a Marketing/ business development and a Financial background with direct experience with several sectors (Real estate, Transport, Fintech, Legaltech, M&A, Import- Export, HR, Restructuring). Exco Polska Board Member.
Christina is an experienced consultant specialising in ESG, sustainability, and climate change. She has over 13 years of expertise and has worked with various organizations, including local municipalities, national government agencies, the Directorates-General of the European Commission, and the private sector across different industries. Christina's projects range from technical and operational support to policy reform, strategy development and implementation, due diligence and compliance, implementation of standards, stakeholder engagement, reporting, materiality assessment, and more. Christina provides a range of services, including waste and energy management, carbon accounting, reporting and offsetting, net-zero carbon and ESG strategy development and implementation, gap analysis and materiality assessment, reporting according to various standards, due diligence, governance, and compliance audits and support, implementing various standards, environmental impact assessments, stakeholder engagement and communication, project management and implementation, training and coaching, and ad hoc support. She is a certified project manager with strong technical and analytical skills, in-depth knowledge of her subject matter, and excellent organisational skills.
---
Call for systemic change in DEI through TCA
May 9, 2023
Sector: ESG
Our experts and ESG Committee members Laurent Le Pajolec and Christina Tsiarta recently collaborated on an article where they shared insights on why a firm should engage in Trade Cooperation Agreement (TCA) and why existing accounting methodologies are no longer sufficient for modern-day businesses.
Progress in DEI stalls globally
The Netherlands has overtaken Canada to become home to the world's most diverse, equitable, and inclusive workplaces, as per Kantar's Inclusion Index 2022. The index measures progress in developing inclusive and diverse workplaces globally, with personal services, non-profit, and professional services being voted as the most inclusive industries, while the entertainment industry remains among the least inclusive. Despite a growing appetite for systemic change in diversity, equity, and inclusion, progress in developing diverse and inclusive workplaces has stalled globally, with countries such as Canada, the USA, and Italy seeing a significant drop in their scores. Failure to take meaningful action impacts recruitment and retention, with one in four employees likely to leave their organisation due to a lack of inclusion.
Inclusion progress
The research indicates that although DEI has become more prominent in businesses' agendas, there has been a lack of progress. The global score for the index remains at 55, the same as in 2020. In contrast, eight out of twelve markets surveyed have experienced a decline in their Inclusion Index score from 2019 to 2022. However, Mexico and Australia have made significant strides in DEI progress, with 15% and 7% increases in the last three years.
Industries are making varied progress in their efforts towards inclusion. Personal services (such as beauty salons), professional services (like legal and accounting firms), and non-profit organizations are leading the way. Financial services, ranking in the middle, and IT and marketing companies, in the lower half of the ranking, are taking steps to improve inclusion. However, industries like fashion, hospitality, security, entertainment, media, sports, publishing, and agriculture, ranked at the bottom, still have a lot of work to do to improve their inclusivity.
Read more from Laurent Le Pajolec and Christina Tsiarta here.